Going through a divorce is always hard but going through a divorce in the middle of a global pandemic can seem downright impossible. You might be wondering if it is safe to file for divorce in these uncertain times. However, it is still possible and safe to get divorced during the COVID-19 crisis. 
Some counties have made it an easier process for both parties involved than pre-COVID-19. In the State of Alabama, many precautions are being taken to keep the public safe and the spread of COVID-19 to a minimum. Some court appearances are being done virtually, and some are done in person, but no visitors are allowed and a mask is required. In fact, in many counties you can get divorced without going to court at all!
Uncontested Divorce in Alabama
In Alabama, there are generally two ways to get divorced, uncontested or contested. If both parties are willing to work together and agree on things like division of property and child custody, then the parties may file for an uncontested divorce. Uncontested divorces are generally easier, less expensive, and quicker than contested divorces. The COVID-19 pandemic has barely impacted uncontested divorces. Most counties did not even require court appearances for an uncontested divorce before the pandemic. Not only does this mean there is no risk of exposure to illness when filing your divorce, but also this means there is no waiting on court dates as part of the process. 
Another benefit to an uncontested divorce: it can be done almost entirely over the internet or telephone. In many cases, you can submit your information online, pay your attorney's fees, and have our Birmingham divorce attorney draft your divorce documents and email or mail them to you. The only in person requirement for these proceedings is meeting with a notary to have your documents notarized when you sign them. If you feel you need to speak with an attorney in person regarding your uncontested divorce this can still be done. Following appropriate health protocol as required by the attorney's office and state and local governments makes this a safe process for all involved.
Contested Divorce in Alabama
In a contested divorce, it is more difficult to avoid contact with people, but still perfectly safe. However, many courts are doing virtual hearings instead of in-person hearings to avoid the spread of the virus. You and your uncontested divorce attorney in Madison County, or wherever you live, will meet and attend a video call court hearing, where the Judge and your spouse will also be present. Court will proceed in the same way it would if it were in person; this way, everyone is protected and safe from COVID-19, but your divorce can still proceed to trial. 
Some courts are doing in-person hearings, but many of these are being set months in advance (hoping the numbers will be on the decline by then). In some counties, your court hearing for a contested divorce could be scheduled over six months to a year away. When you do go to court, all precautions are being taken to keep you safe. Each case is handled one at a time instead of in a packed courtroom, and no visitors are allowed to keep all parties as safe as possible. Masks are required in all courthouses in Alabama to prevent the spread of COVID-19. So, if you need a contested or uncontested divorce in Montgomery County, or anywhere else in the State of Alabama, we can handle it safely and responsibly.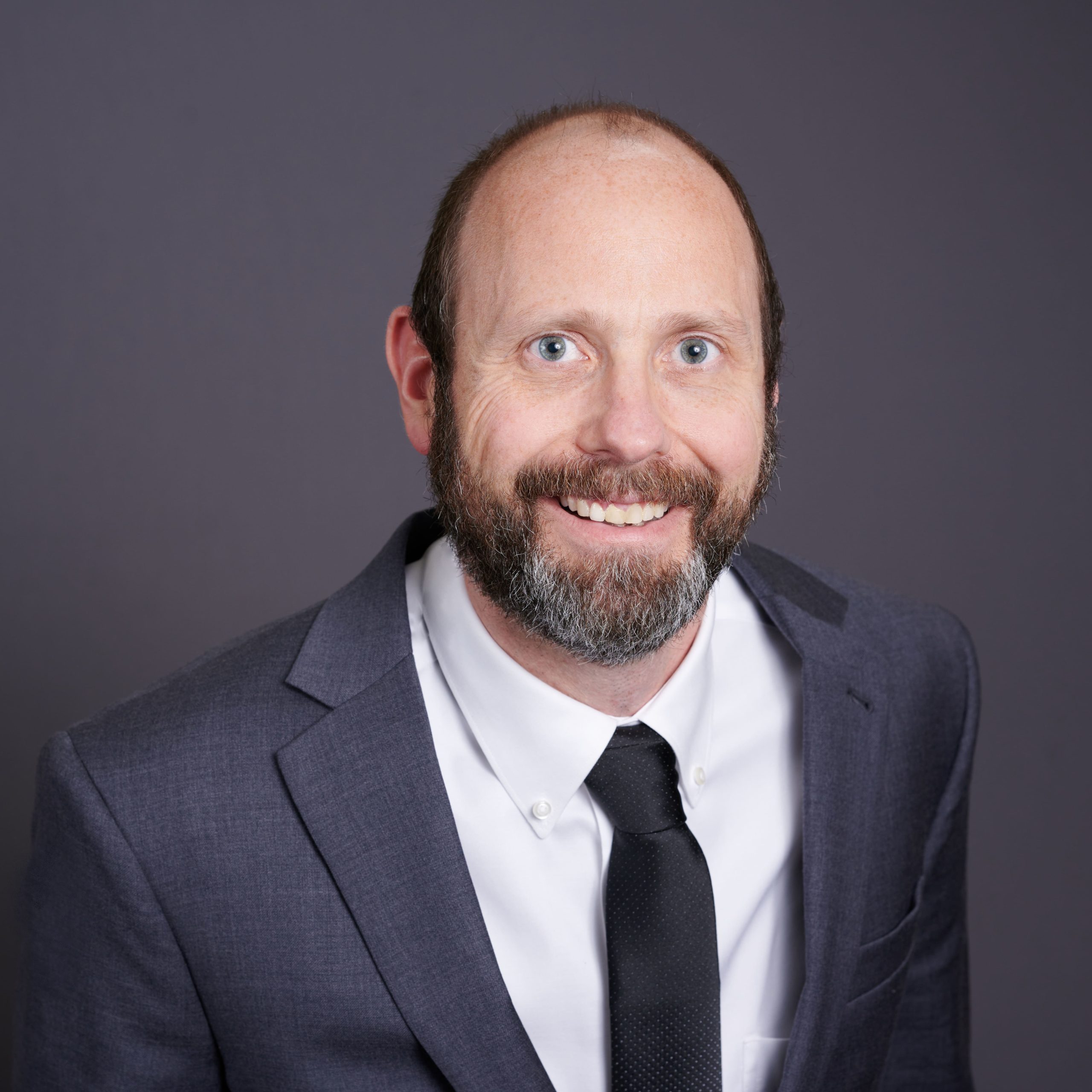 Attorney Steven A. Harris regularly blogs in the areas of family law, bankruptcy, probate, and real estate closings on this website. Mr. Harris tries to provide informative information to the public in easily digestible formats. Hopefully you enjoyed this article and feel free to supply feedback. We appreciate our readers & love to hear from you!