Alabama Code Section 13A-13-2(a) states, "A person commits adultery when he engages in sexual intercourse with another person who is not his spouse and lives in cohabitation with that other person when he or that other person is married." Adultery is the cause for many couples to file for divorce throughout the country, and Alabama is no exception. In Alabama, there are two types of divorces which you can file, contested or uncontested.
Uncontested divorces are also called "no fault" divorces, which means the spouses agree on the need to divorce, the division of their property, and, if applicable, child custody matters. Generally, uncontested divorces are less expensive and are processed through the courts quicker than contested divorces. Uncontested divorces can be granted on generic terms like incompatibility and irretrievable breakdown of the marriage.
If you want to file for divorce with adultery as the grounds, you'll need to file a contested divorce in most cases. At trial, you will need to offer evidence to the court that adultery took place. Proving adultery can be difficult. In order to prove adultery there must be actual proof of at least one act of illicit sexual intercourse. In general, Alabama law requires that there be some proof of either an expressed or implied agreement between the two persons that they have committed adultery and that the relationship will continue to some degree. The most likely example of such evidence would be retrieving text messages between your spouse and the person with whom he/she is suspected of committing adultery.
To file for a divorce, you or your spouse must have resided in the state of Alabama for at least six months. If you are the spouse filing for divorce you are the Plaintiff and your spouse is the Defendant. You can file a Complaint for Divorce in the Circuit Court of 1) the county where the Defendant resides, 2) in the county where the Plaintiff resides if the Defendant is not a resident of Alabama, or 3) in the county where the spouses resided at the time of separation. For the Complaint for Divorce, you'll need to have the following information available: Name, age, and residency of both parties; names of minor children and their dates of birth; grounds for divorce; marriage date and date of separation; acknowledgment that the parties have assets and debts for division; a plea for the court to take jurisdiction of the case and provide the requested relief.
You should be aware that if you list adultery as grounds for divorce, some information, such as the grounds listed, can be a matter of public record and anyone can see it. Some couples prefer to list irretrievable breakdown of the marriage because that is easier to show evidence of and it does not put as much private detail into the public record.  After filing and engaging in discovery, the divorce will go to trial. At trial, the parties may present evidence such as documents, expert testimony, and witness testimony to support their case. The judge then takes all of this into consideration and makes a ruling. Once the judge has signed a divorce decree the parties must follow the ruling. You can file a Motion to Alter, Amend, or Vacate the judge's ruling within thirty days of the ruling, but both spouses would have to agree on what they are asking of the judge.
Adultery is not a bar to receiving alimony in Alabama. However, the judge can take that matter into consideration in awarding alimony or in determining the amount. If marital assets were used to further an affair, that can be taken into consideration when it comes to awarding alimony. Adultery can also be considered in awarding custody. Therefore it is important to understand the impact that filing for divorce with adultery as the grounds before moving forward with your divorce filing. Our local divorce attorneys can discuss your situation with you and offer advice as to the best course of action based on your circumstances. Call our office today if you have any questions about proving adultery in Court.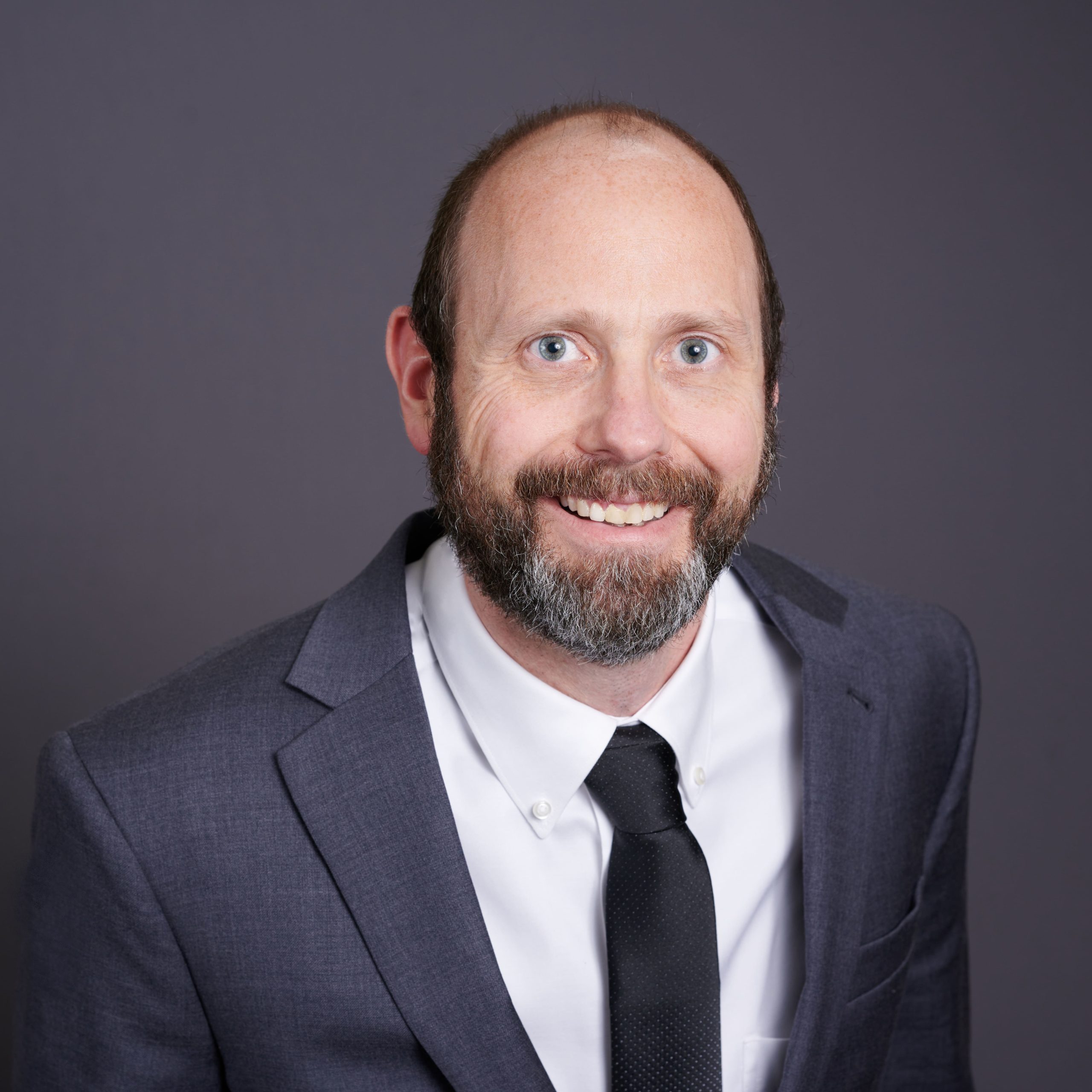 Attorney Steven A. Harris regularly blogs in the areas of family law, bankruptcy, probate, and real estate closings on this website. Mr. Harris tries to provide informative information to the public in easily digestible formats. Hopefully you enjoyed this article and feel free to supply feedback. We appreciate our readers & love to hear from you!