There are typically no hearings or court dates in an uncontested divorce in Alabama. This is because if you are filing an uncontested divorce, that means you and your spouse have signed an agreement concerning the division of marital assets, custody, and other such matters. Therefore, the judge will almost always go along with your wishes since you are both in agreement.
In an uncontested divorce, the Plaintiff (the spouse the files for divorce) must provide grounds for the divorce. In Alabama, to move forward with an uncontested divorce you must select the "no fault" divorce grounds which is either incompatibility or irreconcilable differences.
Grounds must be given in all divorce Complaints. If you decide to list a particular "fault" for your grounds (adultery, abandonment, cruelty, or habitual drunkenness for example.) you will have to prove the allegations made against your spouse. This can be difficult, depending on the charge and the evidence you have. Citing a fault can also cost you more in legal fees and it will take more time for the court to finalize the divorce. This is because the court has to consider your allegations and supporting evidence before it decides whether or not your grounds are valid. That's why most couples choose to go with an uncontested divorce.
The other type of divorce is a contested divorce. Contested divorces begin with the filing of a Complaint. The Plaintiff files a Complaint with the Circuit Court in a county with jurisdiction over the case. In the Complaint, you'll ask the court to grant your terms regarding things like alimony, child custody, property division, and child support. Once you file, the Defendant has thirty days to respond and the complaint must be delivered to the Defendant by the sheriff's department, certified mail, or a process server.
The Defendant's answer to your filing is very important, because if your spouse doesn't agree with what you are asking for your spouse (or his/her attorney) can make their own set of demands and file a counterclaim against you. If the Defendant refuses to respond to your Complaint, you can ask the court for a default judgment in your favor.
Contested divorces are filed when the parties cannot agree on the division of marital assets, custody, and other marital issues. These do typically end up in court unless the parties come to agreement before trial date. This is because the court has to hold hearings to listen to both sides so that the judge can come to a decision on the division of the contested assets. In cases where fault is cited, the party making the allegation (e.g. adultery) as grounds for divorce has to produce evidence and the defending party has a chance to rebut the allegation before the court.
While the process is generally similar across the state, some counties have a different process for obtaining a no fault divorce than others and each county can have their own unique document requirements.  However, our divorce lawyers file thousands of uncontested divorces every year in almost every county in the state. We are very familiar with the requirements necessary for you to receive a cheap and quick divorce no matter where you are filing.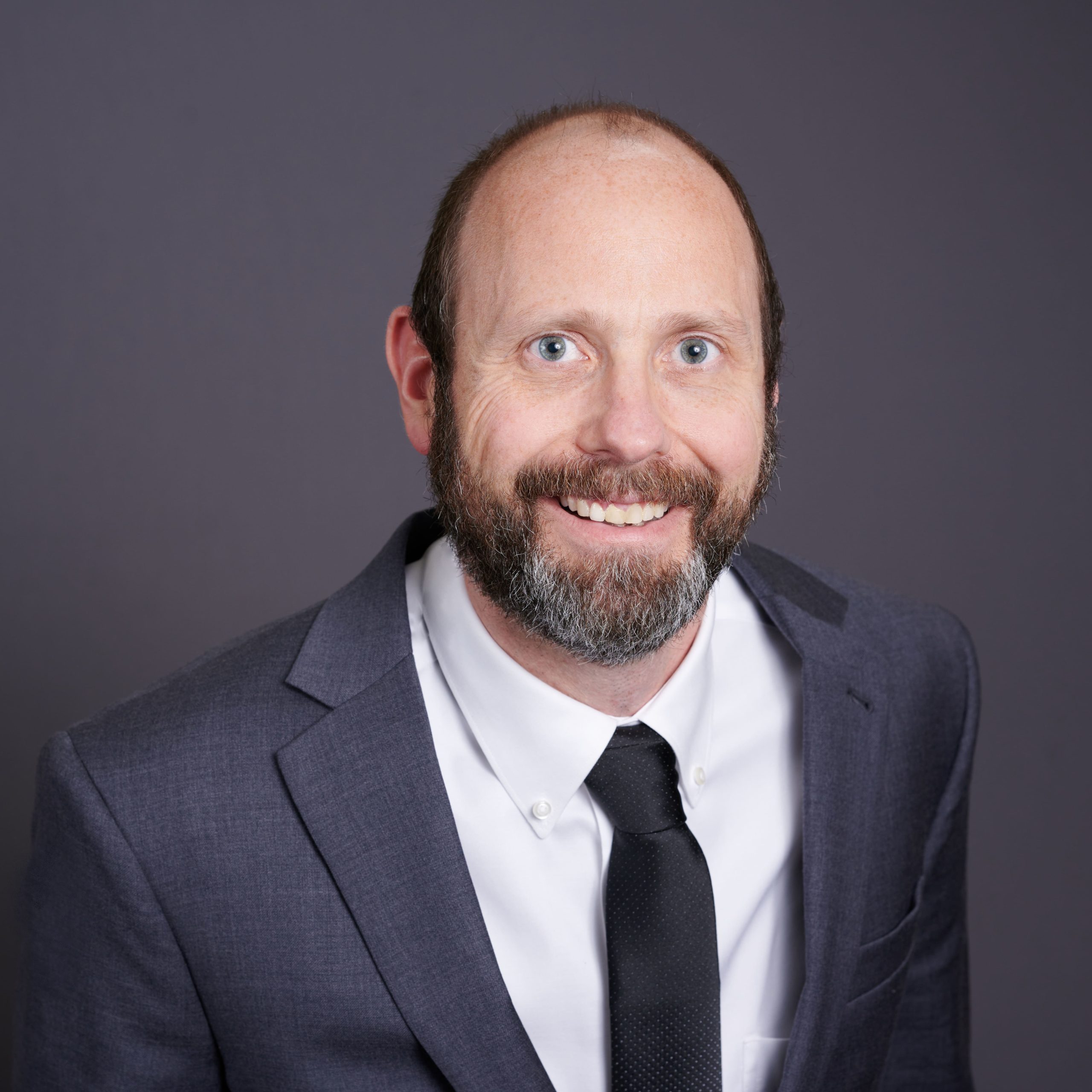 Attorney Steven A. Harris regularly blogs in the areas of family law, bankruptcy, and real estate closings on this website. He is always available in any of the firm's offices or by phone anytime for a consultation. Mr. Harris tries to provide informative information to the public in easily digestible formats. Hopefully you enjoyed this article and feel free to supply any feedback. We appreciate our readers and love to hear from you!