Uncontested divorces in Alabama are sometimes called a no fault divorce, and are generally the easiest way to get a quick and cheap divorce.  It is where both spouses reach an agreement before anything is ever filed with the courts. This agreement is then submitted at the beginning of the divorce, right when the case is filed, to show that there are no unresolved or contested issues.
Reaching an agreement before obtaining your attorney is the best way to get a quick and easy divorce, since all that the lawyer has to do is prepare and file your paperwork.
In Alabama, you can file for divorce without fault attributed to either spouse. The spouse that files for divorce is called the Plaintiff. The responding spouse is called the Defendant. Grounds for a no fault divorce in Alabama include: the marriage is irretrievably broken down, spousal incompatibility, and voluntary separation for more than a year.
You or your spouse must have resided in the State of Alabama for at least six months. You can file a Complaint for Divorce in the Circuit Court of one of the following: 1) the county where the Defendant resides; 2) in the county where the Plaintiff resides if the Defendant is not a resident of Alabama as long as the Defendant waives certain procedural issues; or 3) in the county where the spouses resided at the time of separation.
For uncontested divorces without minor children, the Plaintiff will need to submit a Complaint for Divorce and Summons to the Circuit Court Clerk's office. To speed up the process, the Defendant can sign an Acceptance and Waiver of Service form. After the Complaint for Divorce is filed, a 30-day "cooling off" period has to take place before a judge may issue a final divorce decree. In an uncontested divorce, testimony may be taken via affidavits, depositions, or by the court clerk. The Complaint for Divorce is usually filed alongside a Marital Settlement agreement which lays out the "who gets what" terms of the divorce for the court. After the Plaintiff files the Complaint, the Defendant replies with the Answer to Compliant for Divorce. Testimony is then taken where grounds for the divorce are declared. 
In cases involving minor children where child support is requested, the Plaintiff must also file several forms related to child support. The Child Support Information Sheet provides information about child support in Alabama and also both parties must file an income affidavit. Other forms may be required related to child support and compliance.
Sometimes there is a Standing Pre-Trial Order, which prohibits the spouses from taking a minor out of state and from harassing each other while waiting for the divorce decree.
You probably picked up on the fact by now that there is a lot of paperwork involved in filing for divorce. This is even more true if you have minor children and/or considerable joint assets. In addition to this, each county may do things a little bit differently in terms of procedure and what they require in the filings. You can file for an uncontested divorce yourself, but you will be held to the same standard as a licensed attorney in making sure what you submit is correct and what the local court requires.
Making mistakes in your paperwork can lead to serious delays in obtaining your divorce decree. Mishandling something as serious as a divorce could cost you more in the long run than hiring a divorce lawyer from the start. That is why it is imperative that you retain a local Alabama divorce attorney to represent you. He or she can ensure that all local requirements are met in your uncontested divorce and that you obtain your divorce decree as quickly and easily as possible. For these reasons, it is best to use an actual Alabama attorney and not go with some online document preparation company.
Our local divorce attorneys can help you navigate through all the moving parts of the divorce process. We can ensure that all of the local requirements are met in your county and that you obtain your decree as quickly and simply as possible.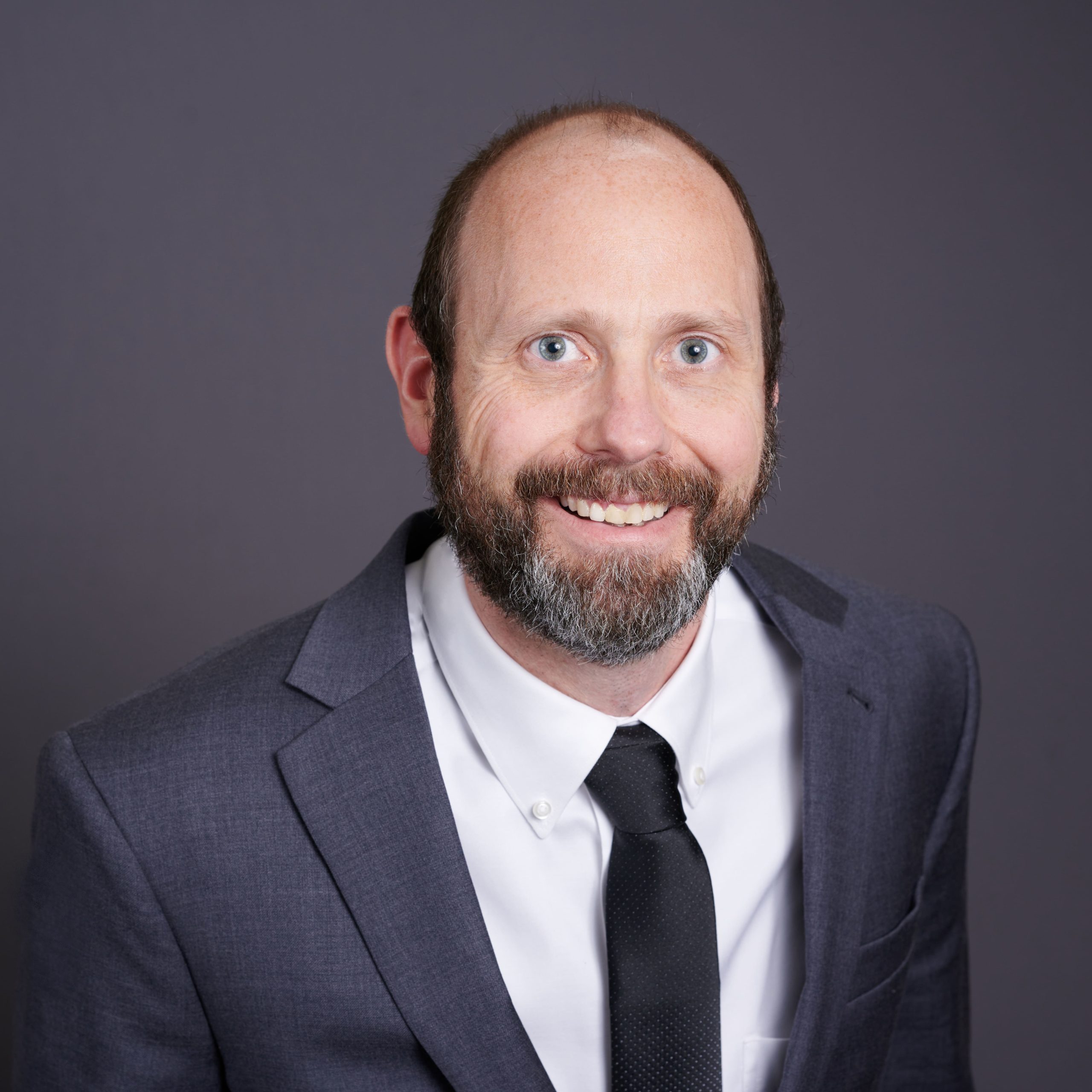 Attorney Steven A. Harris regularly blogs in the areas of family law, bankruptcy, probate, and real estate closings on this website. Mr. Harris tries to provide informative information to the public in easily digestible formats. Hopefully you enjoyed this article and feel free to supply feedback. We appreciate our readers & love to hear from you!