A contested divorce is initiated by the filing of documents called a Complaint and Summons.  The party filing the divorce is called the Plaintiff and the other spouse is called the Defendant.  This Complaint states what relief the Plaintiff is requesting from the Court such as custody, child support, visitation, alimony, marital property division, and other such issues. 
These documents must be served on the Defendant when they are filed with the court, which just means that they must be delivered to him/her by certified mail or by hand delivery.  If delivered in person, this is usually done by sheriff going to their front door or by a company that specializes in serving individuals.
The company can serve the papers on the Defendant at work, home, or almost anywhere else and is usually retained in situations where the Defendant will not be easily served at their house or they are difficult to locate.  This service of process is regulated and there are certain rules concerning how they can be served properly, and this is why a company that does this regularly is recommended if the spouse is not going to be easy to serve properly.
Proper service on the Defendant is extremely important since if they are not served properly then the divorce lawsuit may not continue and can be dismissed.  If the Defendant cannot be located or does not respond when served, then a default divorce may be possible.  A default divorce is when one of several things occurs.  If for instance, the Defendant is served but does not respond or come to court, then the court can enter a default divorce for you since the Defendant was given proper service but failed to respond or cooperate with the court.
Also, if the Defendant cannot be found after various attempts to locate them, then a default divorce is possible by something in Alabama law called divorce by publication.  This is where an ad is run in the local newspaper for a time period and if the Defendant doesn't respond to this advertisement after a certain length of time then the Plaintiff obtains a divorce and, usually, most of the things that they asked for in the Complaint.
The important thing to remember is that the Defendant must be served properly in order to receive a divorce whether default or otherwise except in the case of an uncontested divorce (where the Defendant waives such service due to them reaching an agreement already) or divorce by publication (where the Defendant is considered to be served publicly in the newspaper or other publication that that county requires).  If it is not an uncontested divorce, you cannot do a divorce by publication unless the Defendant is unable to be found or refuses service.  If the Defendant is served and responds to your Complaint by filing an Answer with the court, then a contested divorce ensues.  A contested divorce will typically continue until both parties reach an agreement or a judge decides your contested issues for you at a trial. If you have questions about divorce in Alabaster, Auburn, Talladega, Tuscaloosa, Dothan, Decatur, Anniston, Oxford, Montgomery, Prattville, Selma, Huntsville, Madison, Cullman, Jasper, Albertville, Birmingham, Hoover, Pelham, or anywhere else in Alabama then give our local divorce attorney a call today.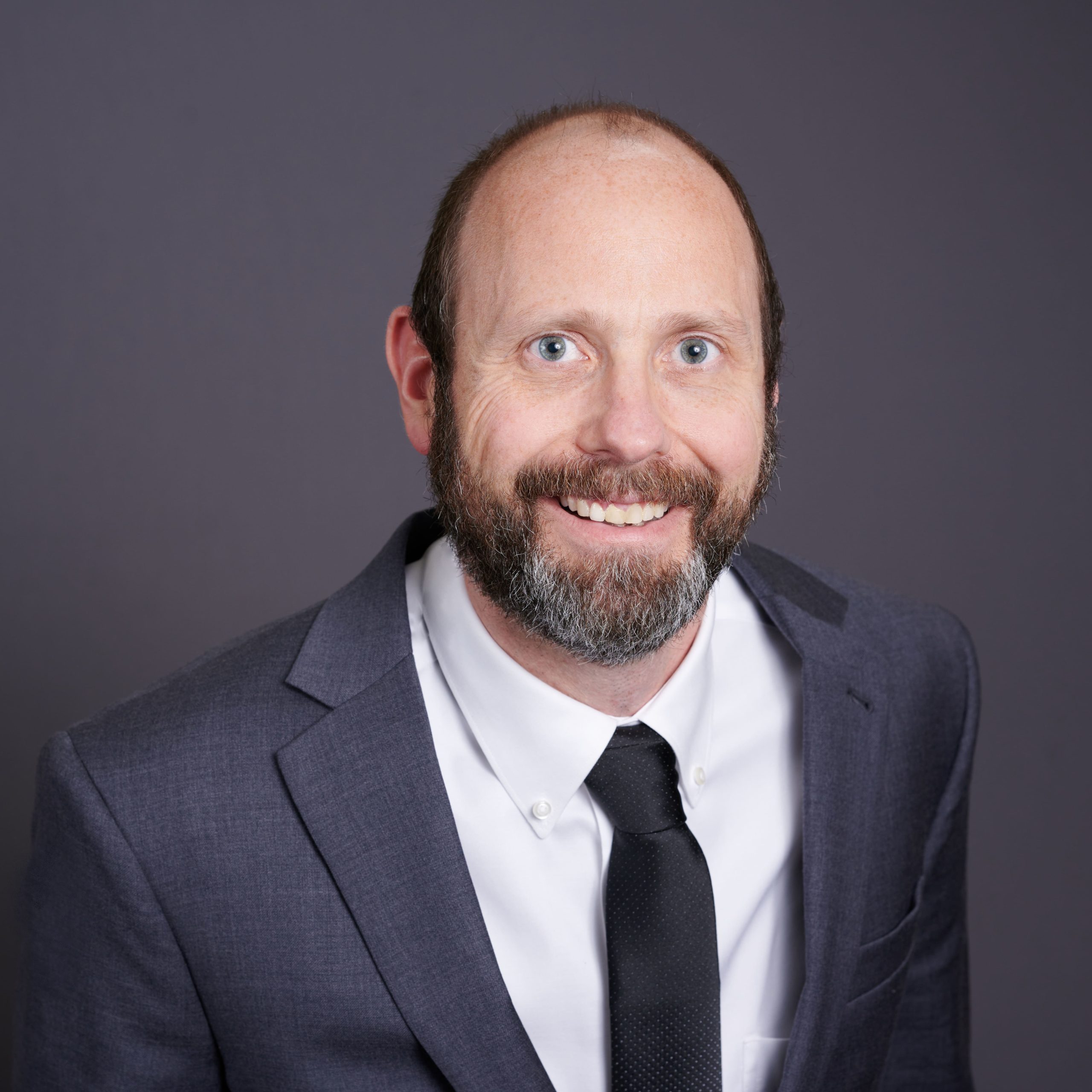 Attorney Steven A. Harris regularly blogs in the areas of family law, bankruptcy, probate, and real estate closings on this website. Mr. Harris tries to provide informative information to the public in easily digestible formats. Hopefully you enjoyed this article and feel free to supply feedback. We appreciate our readers & love to hear from you!