Divorce is brutal, and when you and your spouse decide to end your marriage, the effects can impact more than just your immediate family. Step Parents and grandparents often forge a significant relationship with the children in their family, and when parents divorce in Jefferson County, those relationships are at risk. Let us help you make sense of grandparent or step-parent visitation in Alabama.
When it comes to grandparent visitation rights, the law varies from state to state. Generally speaking, grandparents have the right to seek visitation with their grandchildren if they can prove that it is in the best interest of the child.
In some states, grandparents may even be able to file for custody if they can demonstrate that it is in the best interest of the child. In many states, grandparents can sue for the right to visit with their grandchildren, but first, you'll need to prove you have the standing to ask the court for help. Each state is different, but in most states, grandparents can only sue if:
the child's legal parents are divorcing, separated, or already divorced

the child was born out of wedlock, and the parents don't live together

someone other than the child's parents have legal custody of the child, or the grandparent has raised the child, with or without a court order, over the course of the previous year.
Step-parents also have certain rights when it comes to visitation with their step-children. If a step-parent has legally adopted a child, then they are considered a parent and have all of the same rights as a biological parent. However, if they have not adopted their step-child, then they do not necessarily have any legal right to visit them unless both biological parents agree or a court orders visitation. 
Like grandparents, stepparents who wish to override a fit parent's decision to deny custody or visitation to a stepchild will need to prove that they have the standing to sue. Every state's laws on standing vary, but most require you to demonstrate that you've been involved with the child for a significant amount of time and that denying the relationship would be harmful to the child's best interest.
In some cases, grandparents and step-parents may be able to obtain visitation rights even if one or both biological parents refuse permission. For example, if there is evidence that one parent is unfit due to abuse or neglect, then a court may grant visitation rights in order to protect the best interests of the child in an uncontested divorce. 
It's important for grandparents and step-parents who are seeking visitation rights with their children or grandchildren to understand their legal options and what steps need to be taken in order for them to obtain those rights. Depending on your situation, you may need to consult a Birmingham divorce attorney who specializes in family law in order for you to get clarity on your particular case and determine what your next steps should be.
Overall, making sense of grandparent & step parent visitation rights can be complicated but understanding your legal options is essential for protecting your relationship with your family members and ensuring that everyone involved gets what's best for them in terms of care and support.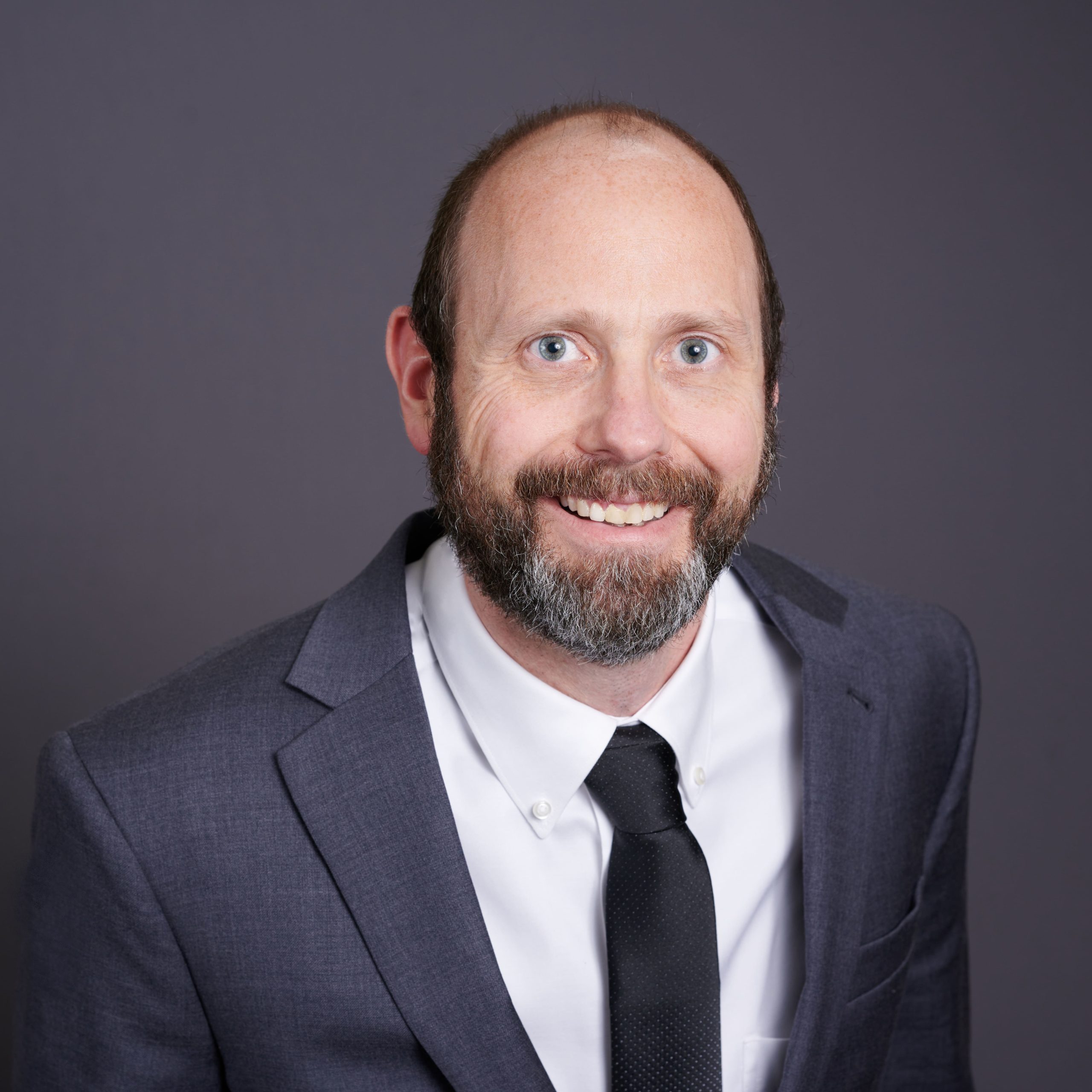 Attorney Steven A. Harris regularly blogs in the areas of family law, bankruptcy, probate, and real estate closings on this website. Mr. Harris tries to provide informative information to the public in easily digestible formats. Hopefully you enjoyed this article and feel free to supply feedback. We appreciate our readers & love to hear from you!