What is the process for me and my husband to adopt my sister's children if her kids have been taken away due to drugs? When a child's custody is taken away from the parents due to alcohol or drug abuse, the child must be placed in custody of the state or a relative. In Alabama, the law requires that the department of human resources to "seek out, through investigation, complaints from citizens, or otherwise, the minor children in need of its care and protection and to aid such children to a fair opportunity in life." If the department of resources determines that the child should be removed from the home, the department will then file a petition with the court for custody of the child. An experienced divorce attorney in Birmingham can help guide you through the process. 
Once the petition has been filed, the department then begins to consider substitute care for the child. In most situations, the goal is to keep the child with a relative so that they still have a connection with their family. This is helpful in many ways and is generally the easiest transition for the child. Also, if the parent is currently seeking treatment, it may be easier for the parent to visit the child if that is an option. In many states there are laws in place that encourage placing a child in custody of a relative rather than foster care. 
It is very important for states to give preference to relatives when considering where to place a child after they have been taken from their parents custody due to substance abuse. Therefore, if you have a sibling that has lost custody of their child, and you are willing, you may be the best option to take custody of the child. In most circumstances child services will look to grandparents, aunts, uncles and other close relatives. There is a major emphasis on trying to keep the child with people that they are familiar with, and to try and keep the child within the family. 
Thus, if you are looking to adopt a child in Alabama, the adoption process will likely be much simpler because it is a relative adoption rather than a nonrelative adoption. Generally, the children must live with you for at least a year before you can file a petition to adopt them. Generally the biological parents must consent to the adoption, however no consent is required when the biological parents have lost custody due to substance abuse or other issues. If you have a sibling that has lost custody of their children due to alcohol or drug abuse, and you wish to adopt the children you should reach out to an experienced Birmingham adoption attorney. It is often in the best interest of the child to ensure that they remain in the custody of a family member.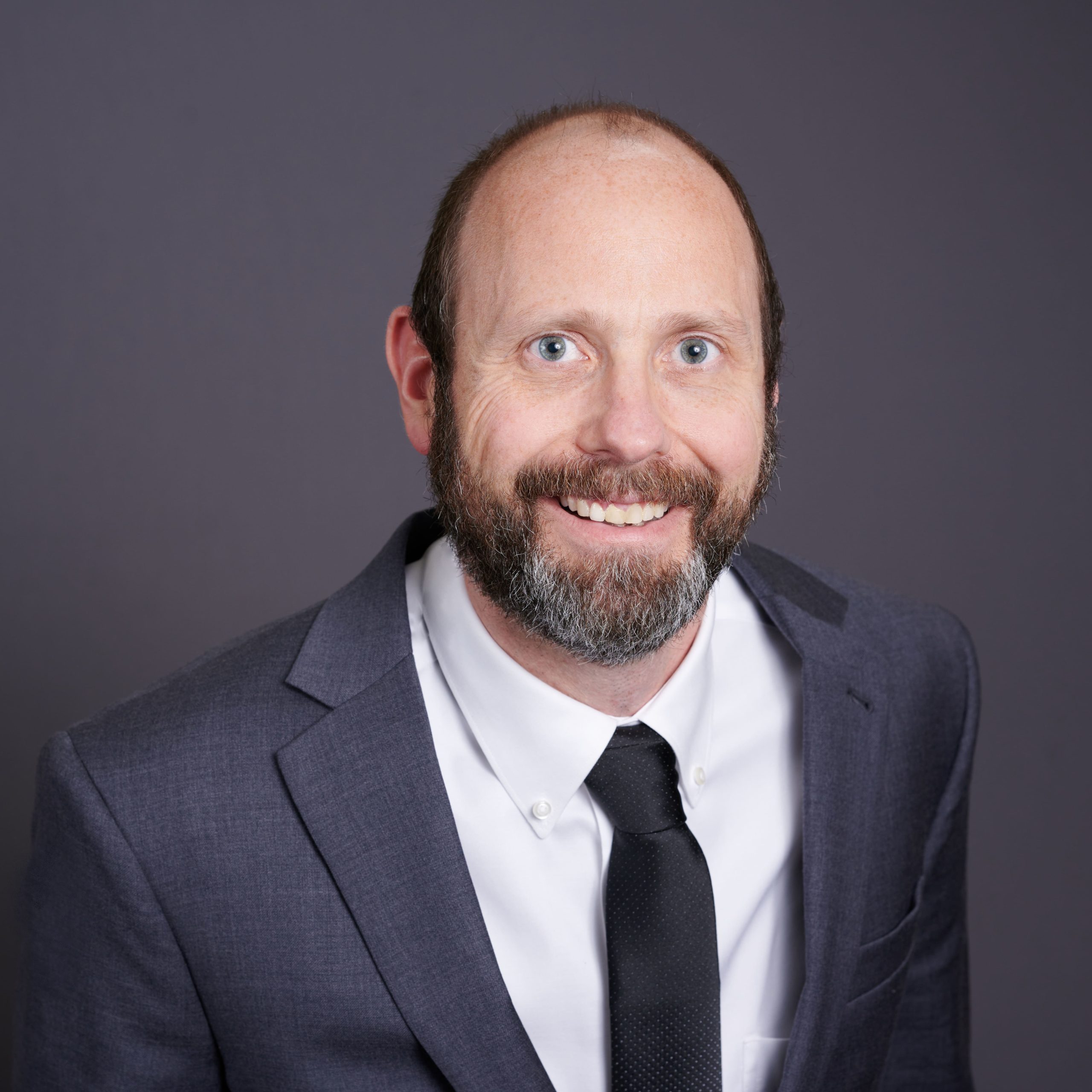 Attorney Steven A. Harris regularly blogs in the areas of family law, bankruptcy, probate, and real estate closings on this website. Mr. Harris tries to provide informative information to the public in easily digestible formats. Hopefully you enjoyed this article and feel free to supply feedback. We appreciate our readers & love to hear from you!