Can my aunt adopt my children if both parents consent? Adoption is where an adult, the adopter, obtains the rights and responsibilities of a parent by becoming the legal guardian of a child or, depending on the circumstances, an adult. This means the adopter will be viewed, in the eyes of the law, as the child's parent. The child will also obtain the rights of being their adoptive parents' child. Adoption laws vary from state to state and even country to country and our adoption attorney in Elmore County can help guide you through the process. For a family member to adopt another family member's children in Alabama, the adopter must obtain proper consent and be eligible to adopt, and the children must reside with the prospective adopter for at least a year before an adoption in Jefferson County can be pursued.
For an adoption to be possible, the child's biological parents must consent to the adoption. The biological parents are able to consent to adoption at any time before or after the child's birth. However, consent must be done in writing with both parents' signatures, and it must be witnessed by a judge or notary public. If the child is 14 years of age or older, then their consent must also be obtained unless they do not have the mental capacity to consent. Consent can only be given voluntarily and unequivocally. The person consenting must understand that they are giving up all of their rights and responsibilities in relation to their child and the adoption proceeding. Consent can only be withdrawn in very specific situations, so you must be certain that you want to give consent for an adoption in Shelby County.
To be eligible to adopt a child, the adopter must be at least 19 years of age. While the adopter's age does not matter as long as they are 19 years old, the adopter must be healthy enough to care for the child. The adopter must also have the means to provide for the child, which includes having suitable housing and personal space for the child. A thorough background check of the adopter and their criminal history must also be completed. Married couples wanting to adopt must meet all of the criteria mentioned above, but they also have to meet additional criteria. They have to be married for at least three years, and at least one of them must be a U.S. citizen before they can start the adoption process. 
Alabama has its own list of requirements listed in its statutes that must be satisfied before a child can be legally adopted by a family member. The process of relative adoptions is much simpler, and less expensive, than adoptions that take place outside of the family. Alabama allows relative adoptions if the adopter is related to the child either by blood or marriage. For example, grandparents, aunts, uncles, siblings, or half-siblings may adopt a related child, but cousins cannot adopt as a relative. 
Cousins would have to pursue a regular domestic adoption. Usually, adopters must satisfy the Department of Human Resources's (DHR) requirements, but when the adopter is a family member, a pre-placement investigation is not required unless ordered by the court. However, the children must reside with the prospective adopter for at least a year before adoption can be pursued in the Probate Court. With all of this in mind, yes, your aunt may adopt your children as long as both biological parents (you and your spouse) consent in writing, the family member is eligible to adopt, and your children have resided with the family member for at least a year.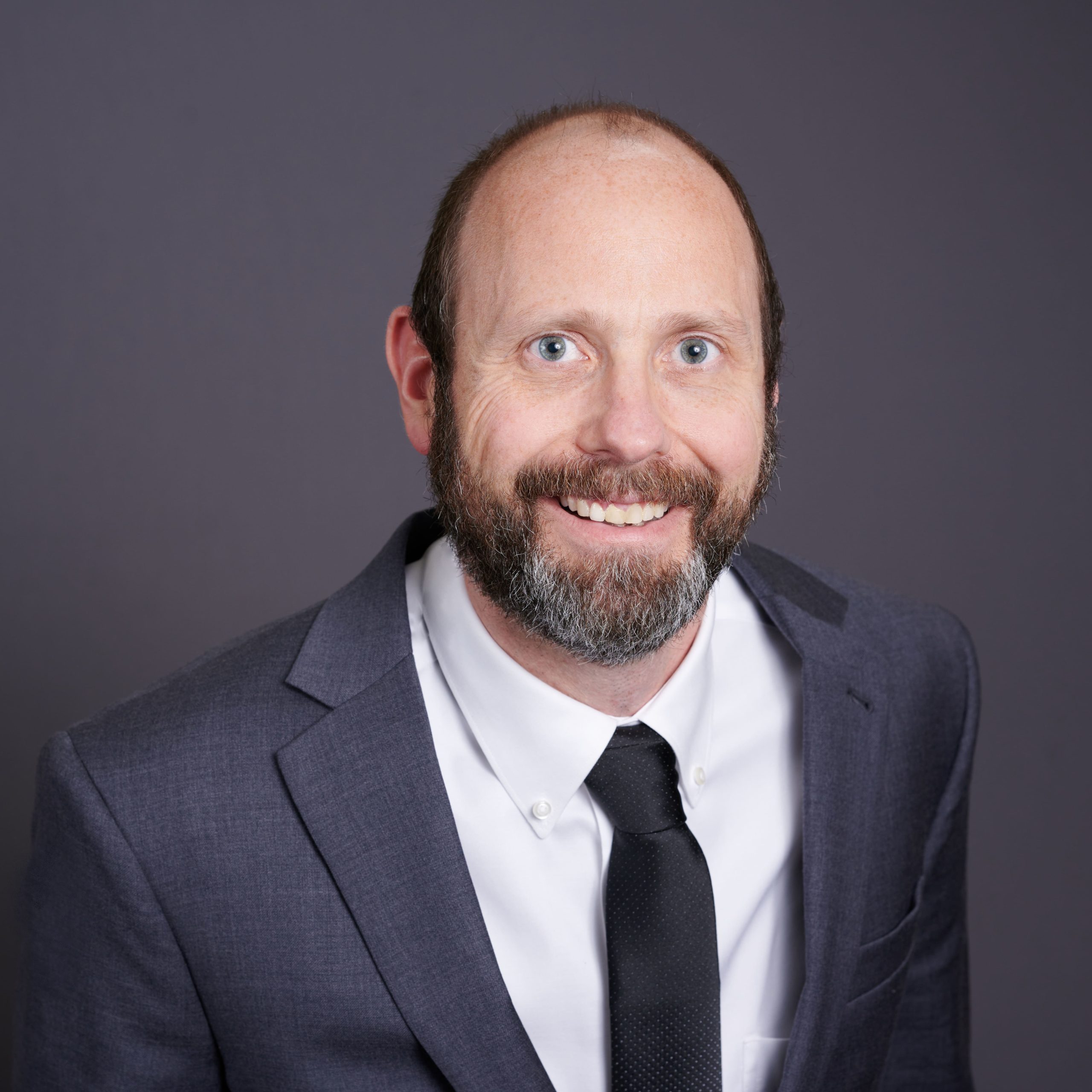 Attorney Steven A. Harris regularly blogs in the areas of family law, bankruptcy, probate, and real estate closings on this website. Mr. Harris tries to provide informative information to the public in easily digestible formats. Hopefully you enjoyed this article and feel free to supply feedback. We appreciate our readers & love to hear from you!