Can I adopt an adult that I am not related to in Alabama? There are a number of reasons that you may want to adopt an adult. One of the more common situations where someone may want to adopt an adult is when they were a foster parent to a child, who was never legally adopted. Another reason that someone may want to do an adult adoption is when a stepchild was raised by someone and they develop a close relationship with that parent once they have turned 18 years old. 
In that case you may want to legally adopt them. Another reason that someone may want to adopt an adult is for inheritance purposes. This may be helpful when there is a will or a trust where the assets only go to the legal children. By adopting that adult, you could ensure that they are entitled to the assets in the trust or the 
Adoptions in Birmingham must be completed in accordance with the Alabama adoption code. Under the code any adult person, or husband and wife jointly who are adults, may petition the court to adopt a minor. The code also states that an adult may be adopted if they meet any of the following conditions: (a) he or she is an individual with a total and permanent disability; (b) he or she is determined to be a person with an intellectual disability; (c) he or she consents in writing to be adopted and is related in any degree of kinship, as defined by the intestacy laws of Alabama, or is a step child by marriage; or (d) he or she consents in writing to be adopted by an adult man and woman who are husband and wife. 
Under the code, you may adopt an adult if he or she consents in writing. Therefore, even if you are not related to the adult, you may be able to adopt them as long as you have their written consent. It is best to talk to an adoption attorney in Shelby County or anywhere else in Alabama.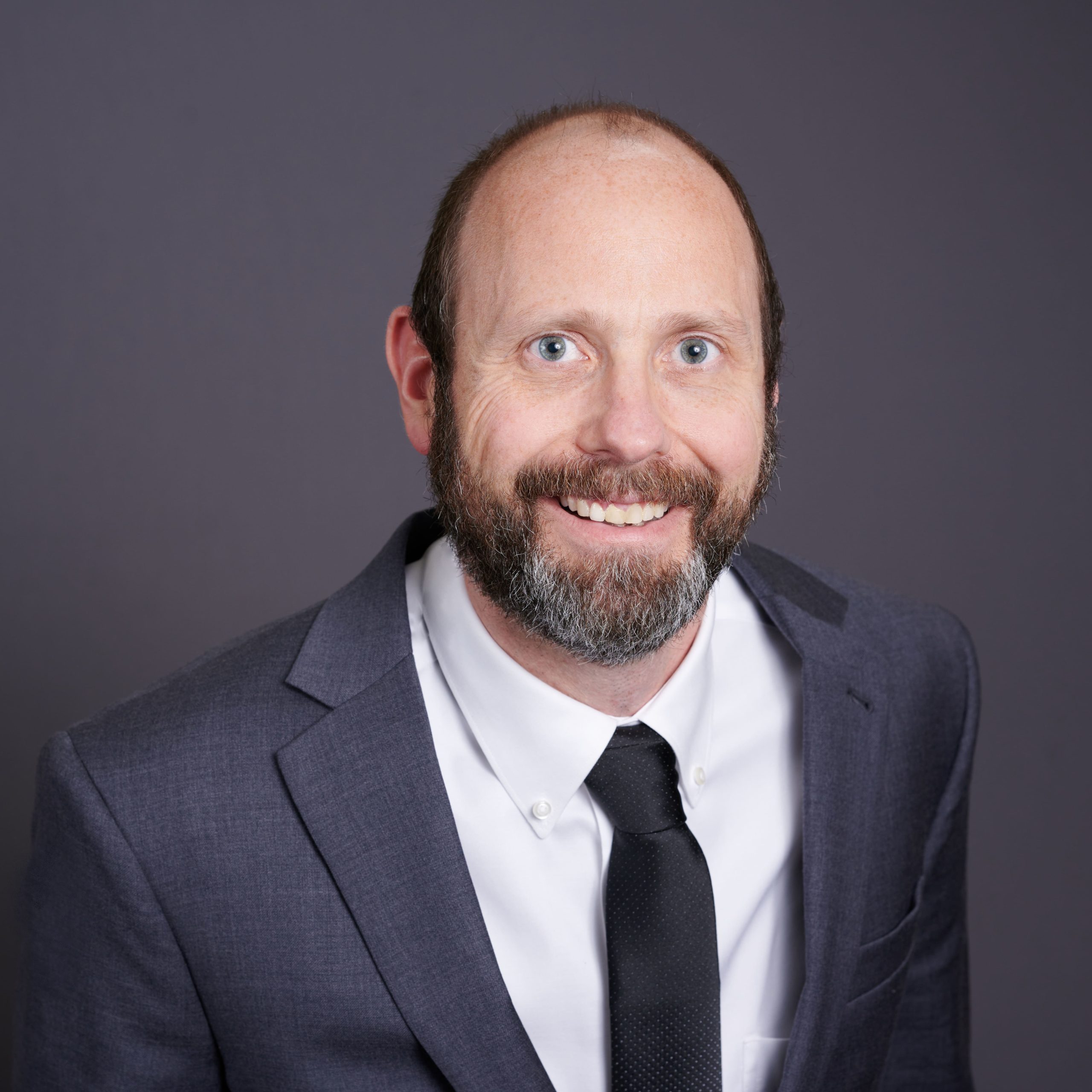 Attorney Steven A. Harris regularly blogs in the areas of family law, bankruptcy, probate, and real estate closings on this website. Mr. Harris tries to provide informative information to the public in easily digestible formats. Hopefully you enjoyed this article and feel free to supply feedback. We appreciate our readers & love to hear from you!