If you're struggling with overwhelming medical debt, filing for bankruptcy may feel like your only option. While filing for bankruptcy can help you get out from under the burden of medical bills and provide relief from creditors, it's important to understand how the process works. In this blog post, we'll explore what happens to medical debt in bankruptcy in both a Chapter 7 and Chapter 13 bankruptcy. 
When you file for bankruptcy, your debts may be classified as either dischargeable or non-dischargeable. Dischargeable debts are those that can be eliminated through the bankruptcy process; non-dischargeable debts are those that cannot be eliminated and must still be paid off after the bankruptcy is complete.
Typically, medical bills are classified as dischargeable debts in a Chapter 7 bankruptcy case. This means that you won't have to pay them back after the bankruptcy is completed. In a Chapter 13 bankruptcy case, however, some medical debts may not be discharged and must still be paid off according to the terms of the repayment plan. It is important to speak with an attorney about these issues before you file for your particular case because there are exceptions to every rule and it could end up costing more if not properly handled by legal counsel when filing.
Types of Medical Debt That Can Be Discharged in Bankruptcy
The following types of medical debt can typically be discharged in both a Chapter 7 and Chapter 13 bankruptcy:
Unpaid medical bills from doctors or hospitals

Outstanding balances on past treatments or procedures

Unpaid ambulance services or emergency room visits

Unpaid dental or vision care costs
Types of Medical Debt That May Not Be Discharged in Bankruptcy
Certain types of medical debt cannot usually be discharged in a Chapter 13 bankruptcy case:
Past due child support payments related to healthcare expenses

Past due alimony payments related to healthcare expenses

Medical expenses incurred within 12 months prior to the filing date

Private disability insurance premiums not paid off by insurance policies
Keeping Your Promises After Bankruptcy
Once your medical debts have been discharged through your bankruptcy, it's important to follow through on any promises that were made during the process – such as continuing to make payments on any non-dischargeable debts that require payment under a repayment plan. Failing to abide by these terms could result in penalties or even criminal charges being filed against you.
How an Attorney Can Help
Dealing with overwhelming medical debt can be stressful and intimidating – especially when considering whether or not filing for personal bankruptcy is even an option. A qualified bankruptcy attorney can help guide you through this difficult process, explain all available options, and ensure that nothing slips through the cracks along the way. Having an experienced attorney at your side can provide peace of mind throughout the entire process, so don't wait – get started today!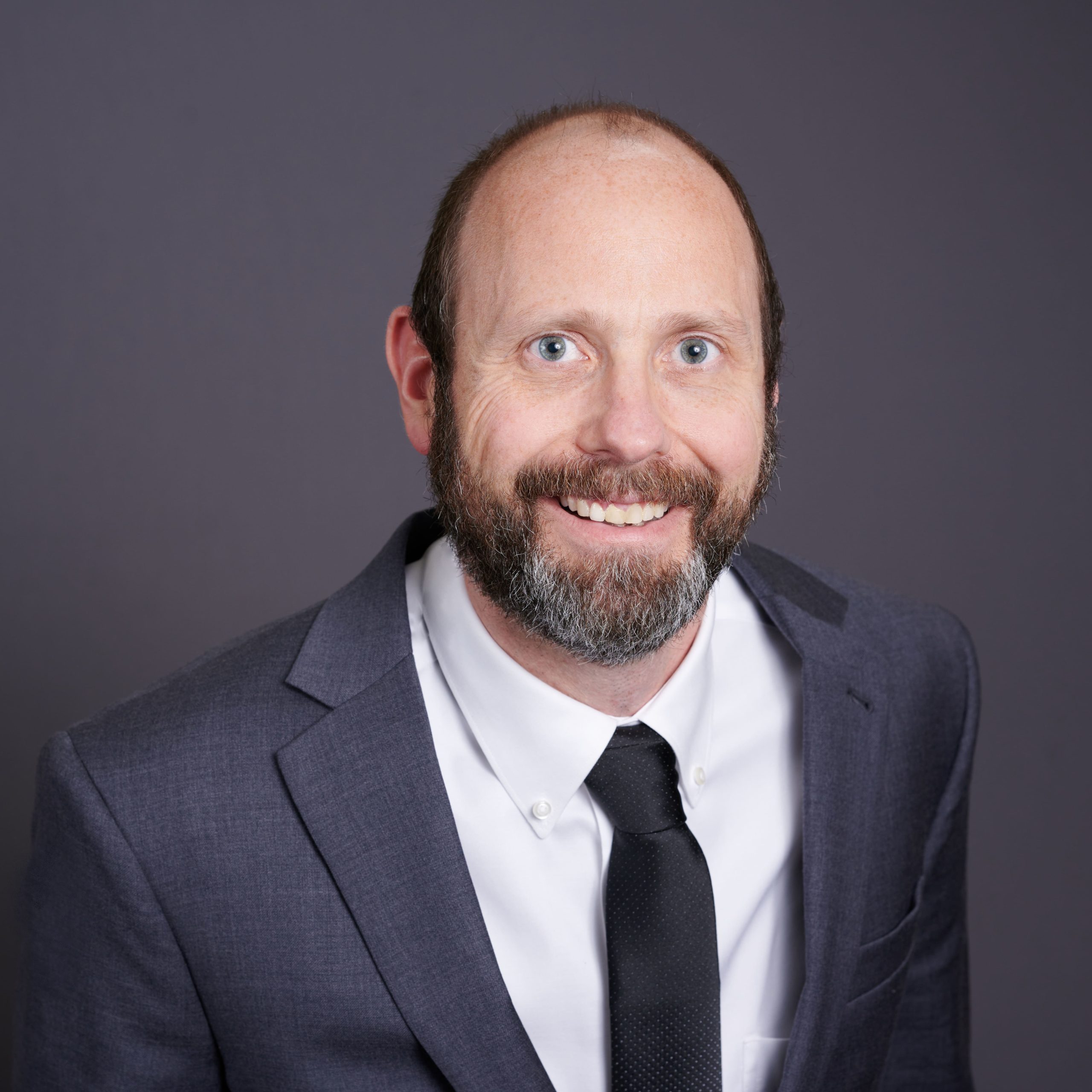 Attorney Steven A. Harris regularly blogs in the areas of family law, bankruptcy, probate, and real estate closings on this website. Mr. Harris tries to provide informative information to the public in easily digestible formats. Hopefully you enjoyed this article and feel free to supply feedback. We appreciate our readers & love to hear from you!