You have filed bankruptcy but a loan in which the creditor holds a security interest in your property. You have expressed a desire to keep that property and both your creditor and your attorney mention entering into a reaffirmation agreement, and you start questioning what that is. A reaffirmation agreement is a formal contract in which you agree to continue paying for a debt that could otherwise be discharged in Chapter 7 bankruptcy case. 
There are several factors to consider in deciding whether to enter into a reaffirmation agreement. The first is whether it is necessary to keep the property secured by the loan.
In general, if the creditor is a credit union, they will require that you enter into a reaffirmation agreement to keep the property. Other creditors may allow you to continue to pay for the property and keep the property so long as the payments stay current. 
The second is whether there is a co-signer on the debt. A discharge does not release a cosigner from the debt unless they file bankruptcy as well. You may need to sign a reaffirmation agreement so that the co-signer does not become solely responsible for the debt in question. 
A third question to consider is whether the property securing the loan is a need or a want. If the property is a need, it would be reasonable to enter into a reaffirmation agreement. However, if the property is wanted, it may continue the financial hardships that caused the filing of bankruptcy in the first place. 
A fourth consideration is whether the property securing the loan can be replaced for less money than the loan being reaffirmed. If you can replace the property for less money either through a loan or paying straight cash for it after the bankruptcy, it may be unreasonable to enter into a reaffirmation agreement for the property. That is why you should speak to your bankruptcy attorney in Tuscaloosa or wherever you live to determine if it is a good thing to do or not during your case.
The biggest consideration is determining whether to enter into a reaffirmation agreement is whether or not you as the debtor can truly afford to pay for the debt. Once you sign a reaffirmation agreement, you become personally liable for the debt. If at some point you default on the loan, the creditor will be able to repossess the property and obtain a judgment against you for any deficiency owed on the loan.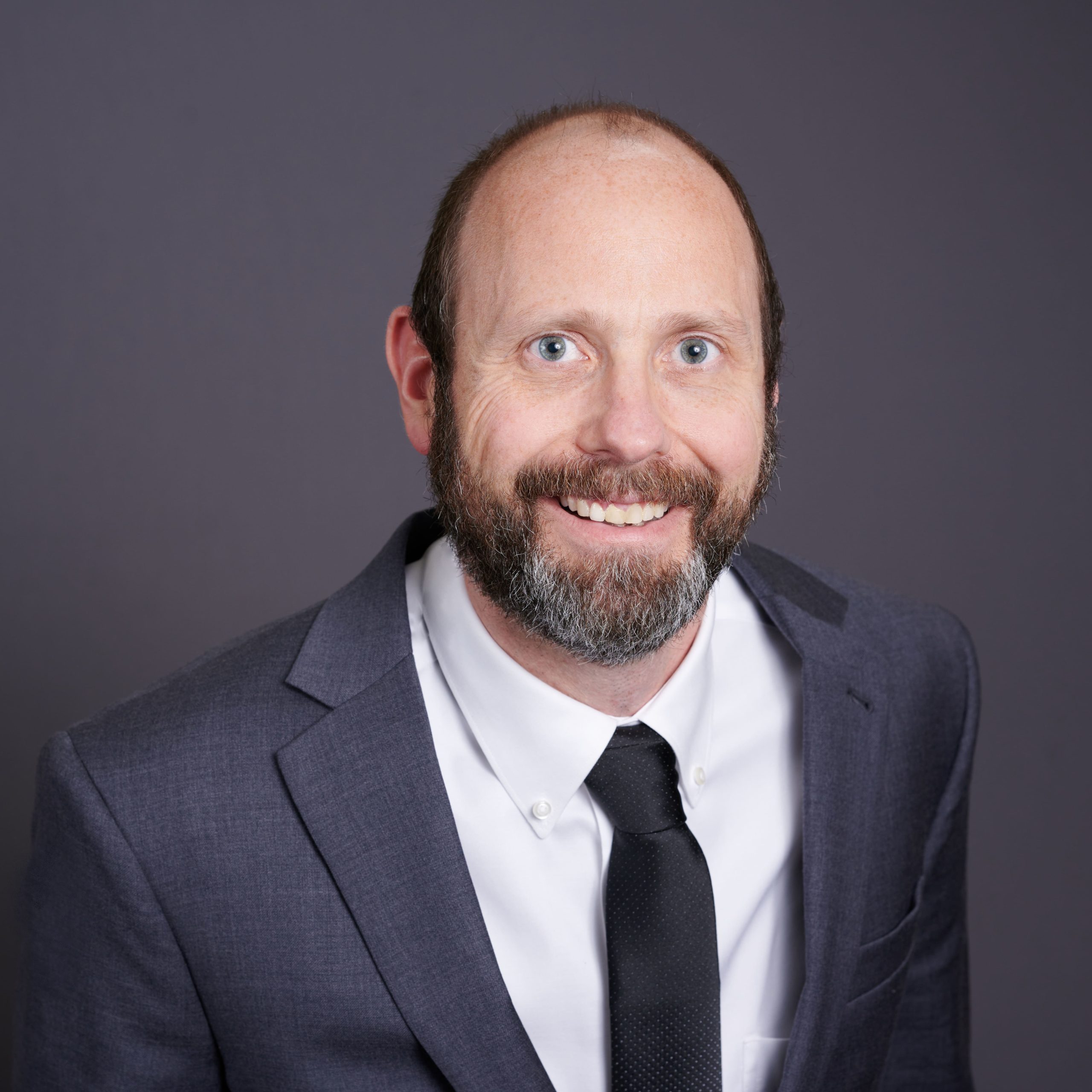 Attorney Steven A. Harris regularly blogs in the areas of family law, bankruptcy, probate, and real estate closings on this website. Mr. Harris tries to provide informative information to the public in easily digestible formats. Hopefully you enjoyed this article and feel free to supply feedback. We appreciate our readers & love to hear from you!