You own a business and the debts associated with it are starting to weigh you down. You are considering bankruptcy but are unsure if it will help. Depending on the type of business you have as well as the type of bankruptcy you file will determine what happens with your debt. 
Generally, a Chapter 7 will only discharge your business debt if the business is a sole proprietorship. A sole proprietorship must still pass the means test to qualify for a Chapter 7 bankruptcy. A sole proprietorship is a business that acts as an extension of the individual. If the business is a sole proprietorship, a Chapter 7 bankruptcy will discharge any unsecured debts of the business.
As far as secured business debt in a Chapter 7, you can surrender the collateral securing the loan and any debt still owed on the loan can be discharged in bankruptcy. With a Chapter 7, your business will no longer exist after the bankruptcy.
Generally, a Chapter 13 will reorganize your business debt if the business is a sole proprietorship. In a Chapter 13, you will file a repayment plan with the court detailing how you intend to pay back your debt. Your repayment plan can address both any secured and unsecured debts you have. The amount you will be required to pay depends on how much you make, how much you own, and how much equity you have in any property you own. If you have more equity than property you own, you will be required to pay back all of your debt through the repayment plan. Repayments plans are for a period of three to five years depending on how much you earn. Our Birmingham bankruptcy lawyer can help advise you on which bankruptcy is more appropriate for you and your family.
Generally, a Chapter 11 is a business reorganization used mostly for partnerships and corporations. In a Chapter 11, the company files a detailed plan of reorganization and continues running as a business under a court-appointed trustee. In the plan, the company can terminate contracts and leases, recover assets, and repay a portion of its debts while discharging others to return to profitability. If the court and its creditors find the plan to be fair and equitable, the plan will be approved.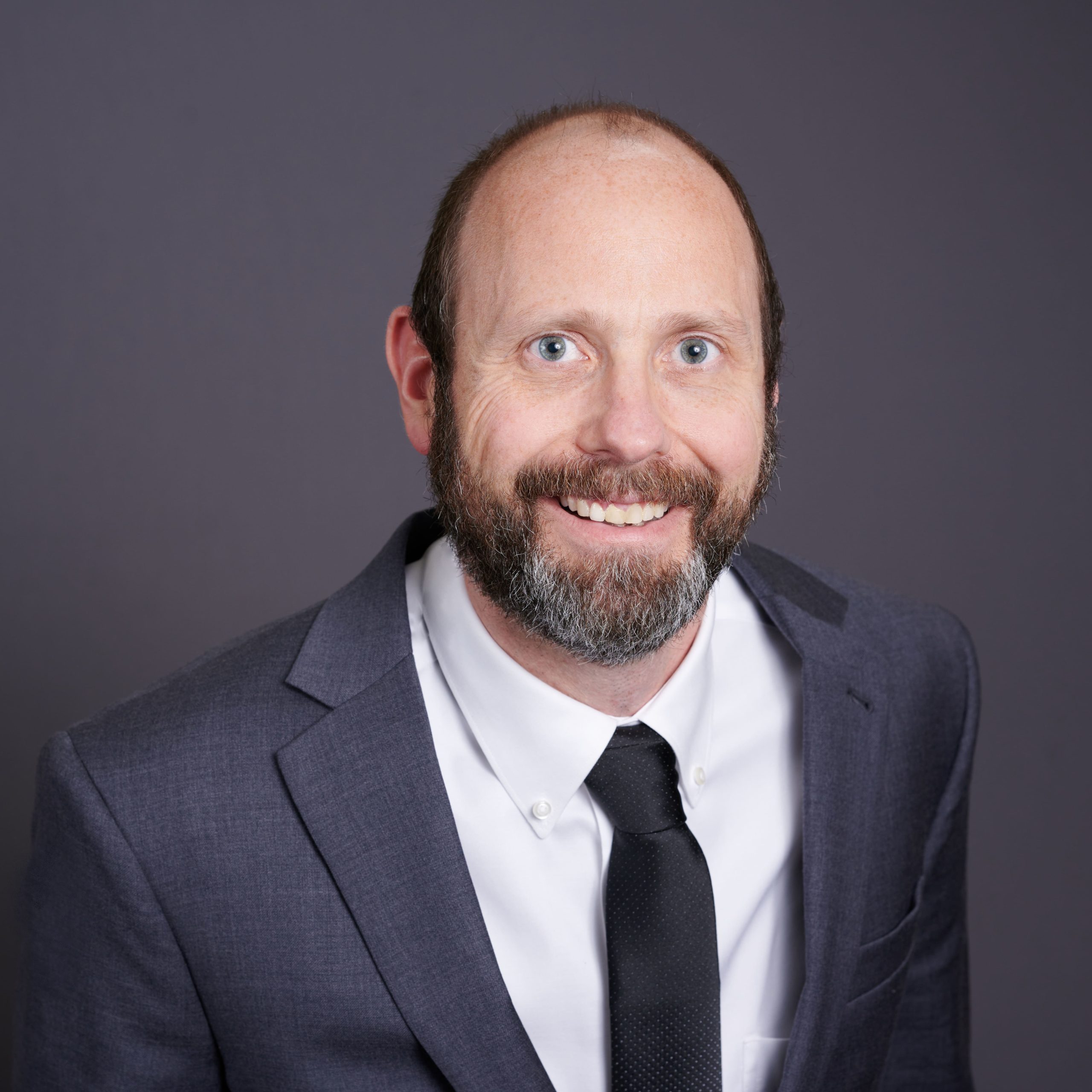 Attorney Steven A. Harris regularly blogs in the areas of family law, bankruptcy, probate, and real estate closings on this website. Mr. Harris tries to provide informative information to the public in easily digestible formats. Hopefully you enjoyed this article and feel free to supply feedback. We appreciate our readers & love to hear from you!