Alabama allows you to claim exemptions to protect equity in certain assets you have when filing a Chapter 7 Bankruptcy. If you are filing in Alabama, then our bankruptcy lawyers in Birmingham can help advise you when you call. Hopefully, the information below can give you some general information.
For your home residence (as of 2021), you can claim up to $16,450 for an individual or $32,900 in equity if you are married. Be aware though that if you have more equity in your home than the exemptions allow, the bankruptcy trustee may file a motion to sell your property to pay down your unsecured debt after paying your mortgage debt and your exemption. 
There are many personal property categories that are fully exempted in Alabama no matter their value. These include burial places; church pews; clothing; books; family portraits; pictures; tools of a trade; and uniforms, arms, and equipment for state military personnel.
Additionally, there is a wildcard exemption that allows you to protect any personal property not already covered up to $8225.00. This is best used for vehicles or household goods or furnishings which do not have a specific exemption applicable to them. 
Retirement accounts can be exempted up to their full value as long as the fall into one of the following categories: tax-exempt retirement accounts, pensions for nonprofit corporations' employees and public employees, retirement for judges, retirements for teachers, retirement for law enforcement officers, retirement for state employees, and qualified trust. 
Certain public assistance is available up to its full monetary value. That includes crime victims' compensation, unemployment compensation, workers' compensation benefits, and aid to blind, aged, and disabled persons. 
Insurance proceeds can be protected depending on the types of insurance. Life insurance proceeds are fully exempted. Disability insurance proceeds are protected up to $250 per month. Annuity insurance proceeds are protected up to $250 per month.  There are other exemptions provided by Alabama law and some by federal law, but it is important to know before filing what exemptions are available in a Chapter 7 bankruptcy. This is because you can't just get out of a Chapter 7 once you have filed and could lose your property.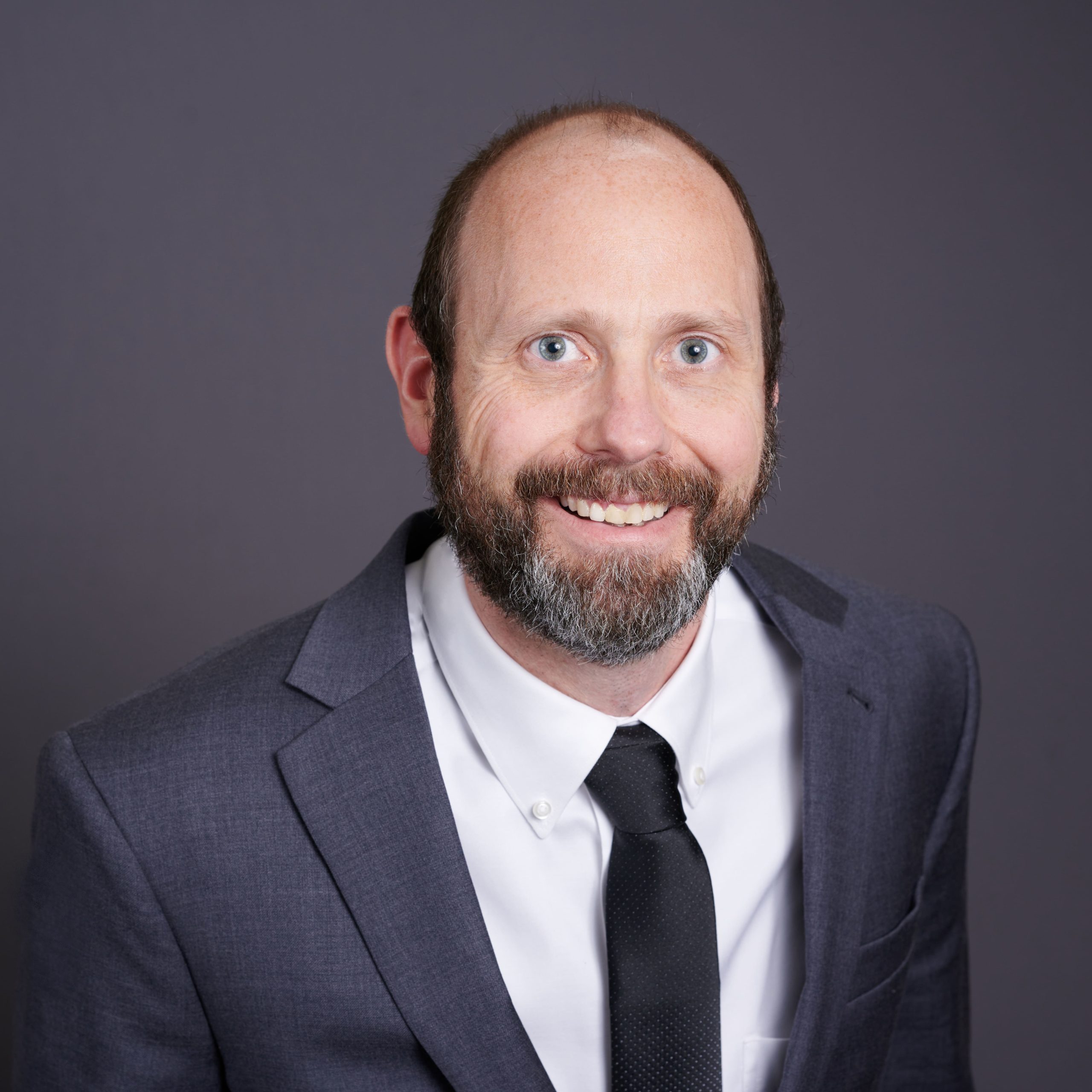 Attorney Steven A. Harris regularly blogs in the areas of family law, bankruptcy, probate, and real estate closings on this website. Mr. Harris tries to provide informative information to the public in easily digestible formats. Hopefully you enjoyed this article and feel free to supply feedback. We appreciate our readers & love to hear from you!