Your bankruptcy attorney has advised you that you should file a chapter 13 bankruptcy.  This chapter of bankruptcy allows you to reorganize and repay your debts.  There are three main types of debts:  secured debts, priority debts, and unsecured debts.  In order to be able to reorganize your debts, a plan must be established which tells the bankruptcy court how you intend to pay these debts within a five-year period.
The first type of debt we will look at is a secured debt.  These types of debt are ones in which you got a loan to purchase a big-ticket item and the seller got a note or mortgage on the property.  On mortgages, you can put the arrearage (missed payments) into the plan payment. 
You will have to continue paying your monthly mortgage payment and the bankruptcy trustee will pay your back payments from your monthly plan payment.  Under certain circumstances, you can refinance your vehicle and lower the monthly payment.  Your new car payment will be paid by the bankruptcy trustee from your monthly plan payment.  Sometimes the car payment can't be reduced, so you will continue to pay the car payment yourself and not through the plan payment.
Priority debts owed by most people are unpaid income taxes and back child support.  Once you have filed all of your tax returns and establish an amount due on your taxes, your plan payment will be set up the taxes to be paid.  If you have a tax lien, then you will probably have to pay interest on that amount.  If you owe back child support, your attorney will look at the arrearage amount and the interest amount that you owe.  Your attorney will have to discuss a proposed plan with the Alabama Department of Human Resources and receive approval before your plan payment can be calculated.  There are circumstances in which you do not have to pay 100% of your back child support during the bankruptcy with the balance to be paid after the bankruptcy is finished.  You will need to discuss with your attorney to see if you qualify for this plan payment option.
The final component of your plan payment is unsecured debts, such as credit cards, medical bills, pay day loans, and signature loans.  One of the great things about a chapter 13 plan is that you are not always required to pay 100% of your unsecured debts.  You can be required to pay from zero percent to 100% – or any amount in between.  There are many factors that your bankruptcy lawyer will consider in calculating the unsecured debt portion of your plan payment.  
In summary, your chapter 13 plan payment consists of secured debts, any priority debts, and unsecured debts.  Each debt is treated differently in calculating your plan payment.  It isn't as easy as dividing all of your debt by sixty months like a loan.  Plan payments are very flexible, and your attorney can give you an estimate of your plan payment at your initial appointment.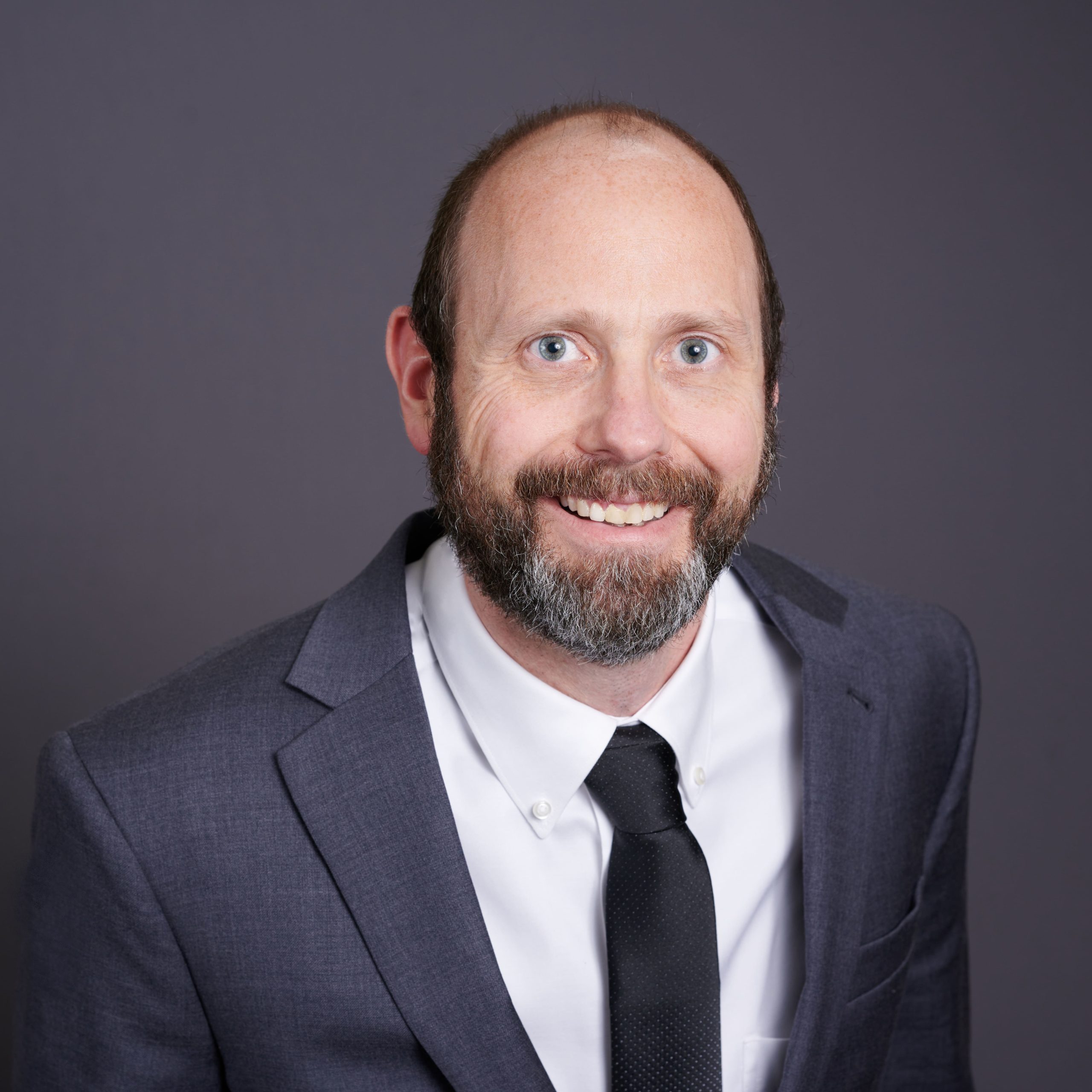 Attorney Steven A. Harris regularly blogs in the areas of family law, bankruptcy, probate, and real estate closings on this website. Mr. Harris tries to provide informative information to the public in easily digestible formats. Hopefully you enjoyed this article and feel free to supply feedback. We appreciate our readers & love to hear from you!