You have reached the point that you can no longer pay the minimum payments on your credit cards, pay your vehicle payments, rent or mortgage, and pay all of your other debt.   Filing for bankruptcy may be an option that will help get your financial situation under control.  Can the amount of debt you owe interfere with your ability to file for bankruptcy?
There is no minimum or maximum amount of debt to be able to file for bankruptcy.  However, there are debt limits to determine whether you can file a Chapter 7, Chapter 13, or a Chapter 11.  Under Chapter 7, there are no debt limits.  A person, company, or corporation may file a Chapter 7.
To be eligible under Chapter 13, a person must have less than $394,725 in unsecured debt and less than $1,184,200 in secured debt.  If a person has more debt than is allowed under Chapter 13, then the only chapter that can be filed is a Chapter 11.  The average person does not usually have to file Chapter 11, so the Chapter 7 and 13 are available.
People have many situations with their debt.  Some owe money to a lot of creditors while others may owe money to just a few creditors.  While it is not unusual for people to owe thousands and thousands of dollars in credit cards and medical bills, there are times when even a small amount of debt can create severe financial problems.  The amount of debt is not as important as the type of debts that you owe.
Our local bankruptcy lawyer will look at your budget and help you determine which debts are creating the most impact on your financial situation.  In a Chapter 7 allows you to eliminate unsecured debts that you owe.  you can discharge or "wipe out" unsecured debts in a bankUnsecured debts are those which you don't pledge collateral, such as credit cards, medical bills, and pay day loans.  Your financial situation could improve significantly if you no longer owe these creditors.  On the other hand, you must either pay or return collateral to the creditor.  Secured debts include mortgages and vehicle loans.  Secured loans could potentially continue to affect your budget if you choose to keep the collateral because the amount of debt you have may not change very much.
In a Chapter 13, a repayment plan can reorganize your debts for you so that you can have a low monthly payment.  Generally you continue to pay your mortgage at the current payment; however, a repayment plan can refinance your vehicles and provide for handling the unsecured position of your debt.  A Chapter 13 can restructure your debt so that you do not owe as much.  Your Chapter 13 monthly plan payment should be considered in your budget, but it is almost always less than the minimum monthly payments that you are paying on credit cards.
Bankruptcy is a really great for you "wipe out" debt.   You can file bankruptcy no matter now much debt you owe However, the amount of debt is a factor used by your attorney to decide which chapter of bankruptcy is best for you. Call our bankruptcy attorneys today for more information and go over your situation to see if you have enough debts to file a bankruptcy.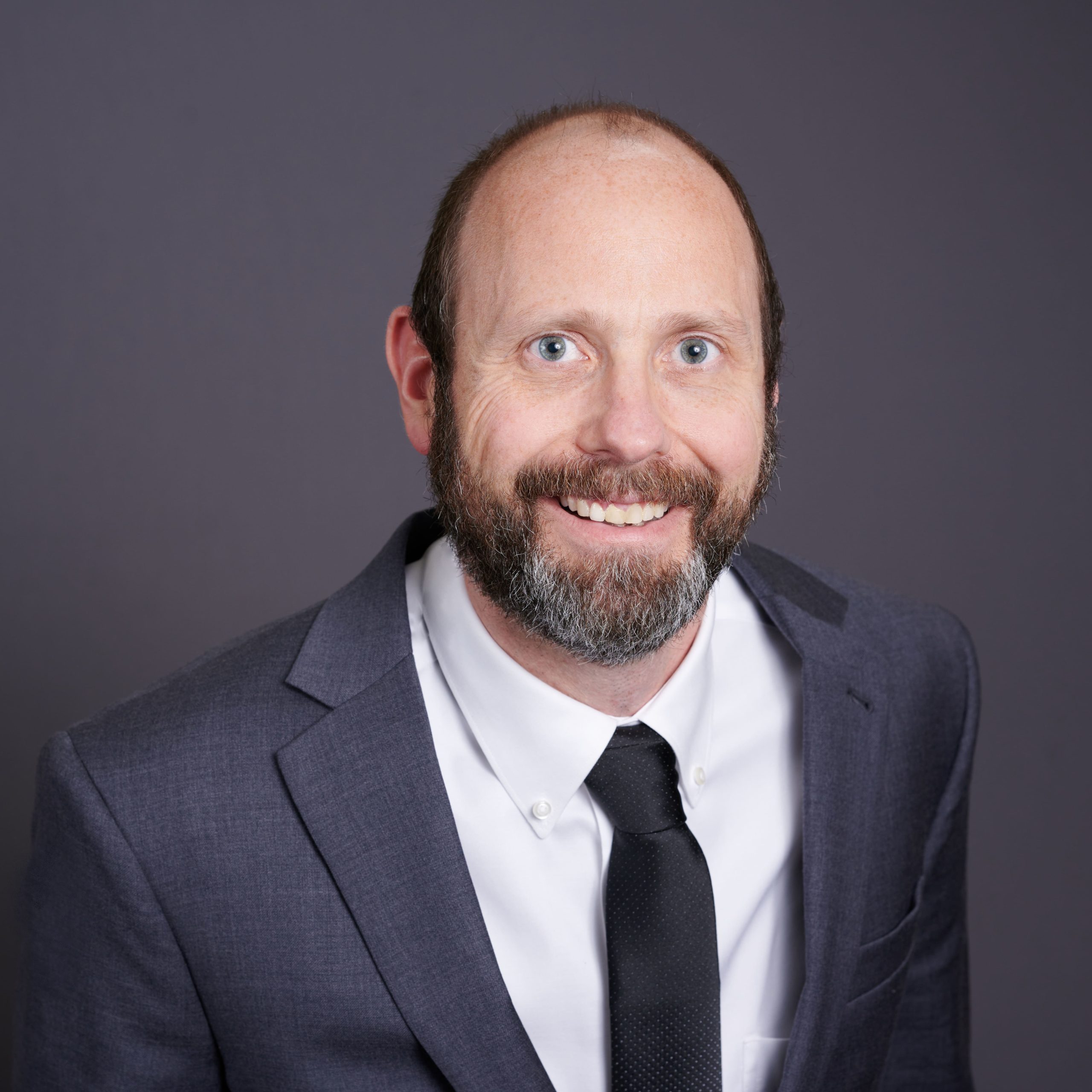 Attorney Steven A. Harris regularly blogs in the areas of family law, bankruptcy, probate, and real estate closings on this website. Mr. Harris tries to provide informative information to the public in easily digestible formats. Hopefully you enjoyed this article and feel free to supply feedback. We appreciate our readers & love to hear from you!