Potential Meeting of the Creditor Questions
When you file a bankruptcy, whether Chapter 7 or Chapter 13, you will have to go to something called a Meeting of the Creditors.  At this hearing, the Trustee in your case will ask you a few questions under oath.  Depending on the Trustee and the issues surrounding your filing, they could ask one or two questions or it could be a very detailed questioning.  However, in most no asset Chapter 7 bankruptcy cases, the Trustee will only ask a couple of questions and it usually will not take very long.  Below are some of the types of questions that the Trustee may ask you at your hearing.
Potential Trustee Questions:
Did your bankruptcy lawyer go over your bankruptcy petition and schedules with you prior to filing, are they accurate to the best of your knowledge, and did you sign them?
Have you ever filed bankruptcy in the past?
Did you list all of your assets?
Did you list all of your creditors?
Have you sold or transferred property of any kind in the last two years?
Do you have any domestic support obligations such as child support or alimony?
Who is your current employer and what is your estimated monthly gross income?
Do you have any potential claims or pending claims against anyone (such as any lawsuits or potential lawsuits, or insurance claims or potential insurance claims of any kind)?
Do you expect to receive any inheritance in the next year?
Did you keep any credit cards after filing the bankruptcy (you will not be able to keep and use any of your credit cards after filing, they should be cancelled by the creditor)?
How did you arrive at the value for your house, vehicles, or other items of personal property (For example, you might look at the tax assessor's appraisal value in your county for the value of your home or you might have looked up the value of your vehicle on Kelly Blue Book)?
What is the cash value of any insurance policies that you currently have?
Have you owned a business in the last six years?  If so, they will usually ask you a few questions about the business, especially if you currently own an operational business at the time of filing.
The Trustee may only ask you one or two of these questions or in some cases they can ask you other questions not listed above.  They will usually just ask questions that are relevant to your particular bankruptcy filing.  How many questions and how intimidating your hearing will be just depends on the information in your filing and where you filed your bankruptcy since each district and division in Alabama has a different Trustee that will be appointed to your case.
For example, if we file your bankruptcy in the Northern District, Northern Division of Alabama, then your Meeting of the Creditors will most likely be in either Huntsville or Decatur and if your bankruptcy is filed in the Northern District, Eastern Division of Alabama, then your Meeting will likely be in either Gadsden or Anniston.  Your Meeting usually takes slightly longer in Huntsville or Decatur then if your Meeting is in Anniston, due to the questioning and methods of the particular Trustees in these respective areas.
If you are filing in the Middle District of Alabama and have your Meeting in Montgomery, then it is usually much more formal and lasts quite a bit longer than the Meetings in the Northern District.  Again, it just depends on where you file your bankruptcy as to the type of experience you will have at your Meeting of the Creditors, but in all cases, some of the questions above are typical of the questions asked.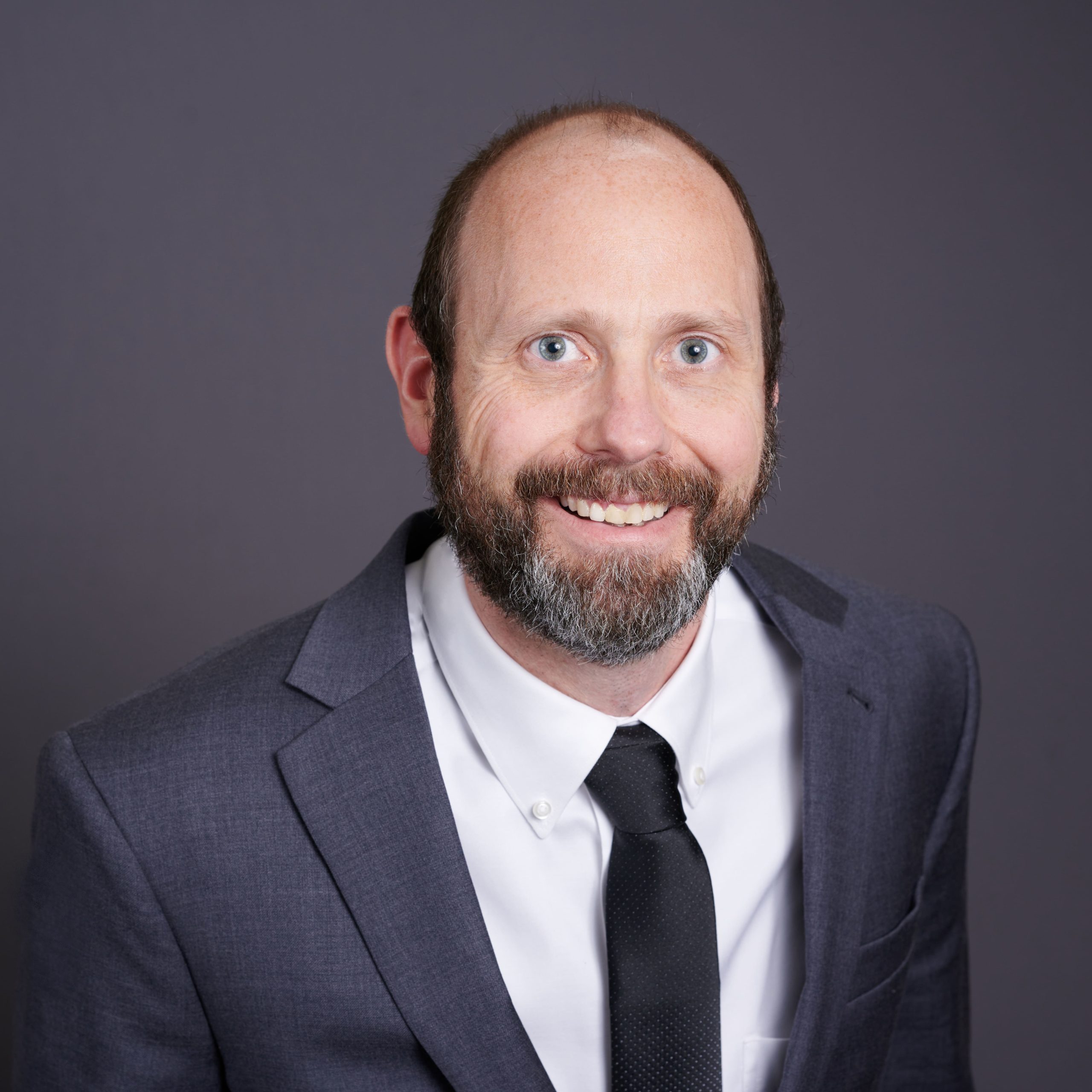 Attorney Steven A. Harris regularly blogs in the areas of family law, bankruptcy, probate, and real estate closings on this website. Mr. Harris tries to provide informative information to the public in easily digestible formats. Hopefully you enjoyed this article and feel free to supply feedback. We appreciate our readers & love to hear from you!