Bankruptcy Residency Requirements
If you are filing for bankruptcy in Alabama, then what particular court your bankruptcy is filed in depends on where you currently reside.  However, there are alsosome residency requirements to be able to file your bankruptcy in any of the federal courts in Alabama.
Typically, you can file for bankruptcy in any of the U.S. District Courts in Alabama if you have lived in the state for the last six (6) months or if you have lived in the State of Alabama for a majority of the last six months, if you have lived in multiple states during that period.  If you haven't lived in the state that long, then you may still be able to file depending on several other factors.  Therefore, you can file in Alabama if you meet these residency requirements, but which particular court that you file in depends, for the most part, on what Alabama county you currently reside in.
Federal District Courts
The United States Courts are divided into twelve regional federal circuit courts which include appellate courts.  The U.S. Circuit Court for the Eleventh Circuit includes the States of Georgia, Alabama, and Florida.  Within each state, there are district courts or trial courts.  These are the courts where federal cases, and bankruptcy cases, are tried initially.
In Alabama, there is the Northern District of Alabama, Middle District of Alabama, and Southern District of Alabama.  Each of these district courts handle bankruptcy matters and the bankruptcy is filed in the U.S. Bankruptcy Courts, which are within the U.S. District Courts.  A bankruptcy case cannot be filed in Alabama state courts, but must be filed in the federal courts, usually in the federal district court and more specifically the Bankruptcy Court.  The Northern District of Alabama consists of such cities as Birmingham, Tuscaloosa, Huntsville, Decatur, Florence, Anniston, Gadsden, Albertville, Pelham, Alabaster, Cullman, Hoover, Jasper, and Talladega. The Middle District of Alabama consists of such cities as Montgomery, Selma, Dothan, Auburn, Prattville, and Opelika.  The Southern District of Alabama consists of such cities as Mobile and Daphne.
Furthermore, within each district court are divisions and you will most likely be filing your bankruptcy in the division that you live in.  The divisions are structured around the counties in Alabama, so that what division you file in can depend greatly on the what county you reside in.  The Northern District of Alabama is divided into the Northern Division, Southern Division, Eastern Division, and Western Division.
The Northern Division consists of Madison and Morgan County and many of the surrounding areas of Northern Alabama, including Huntsville, Florence, and Decatur.  The Southern Division consists of Jefferson and Shelby County and many of the surrounding areas of Birmingham.  The Western Division consists of Tuscaloosa County and such surrounding areas as Jasper and Northport.  The Eastern Division consists of Calhoun County and Etowah County and the surrounding areas of Heflin, Anniston, Gadsden, and Talladega.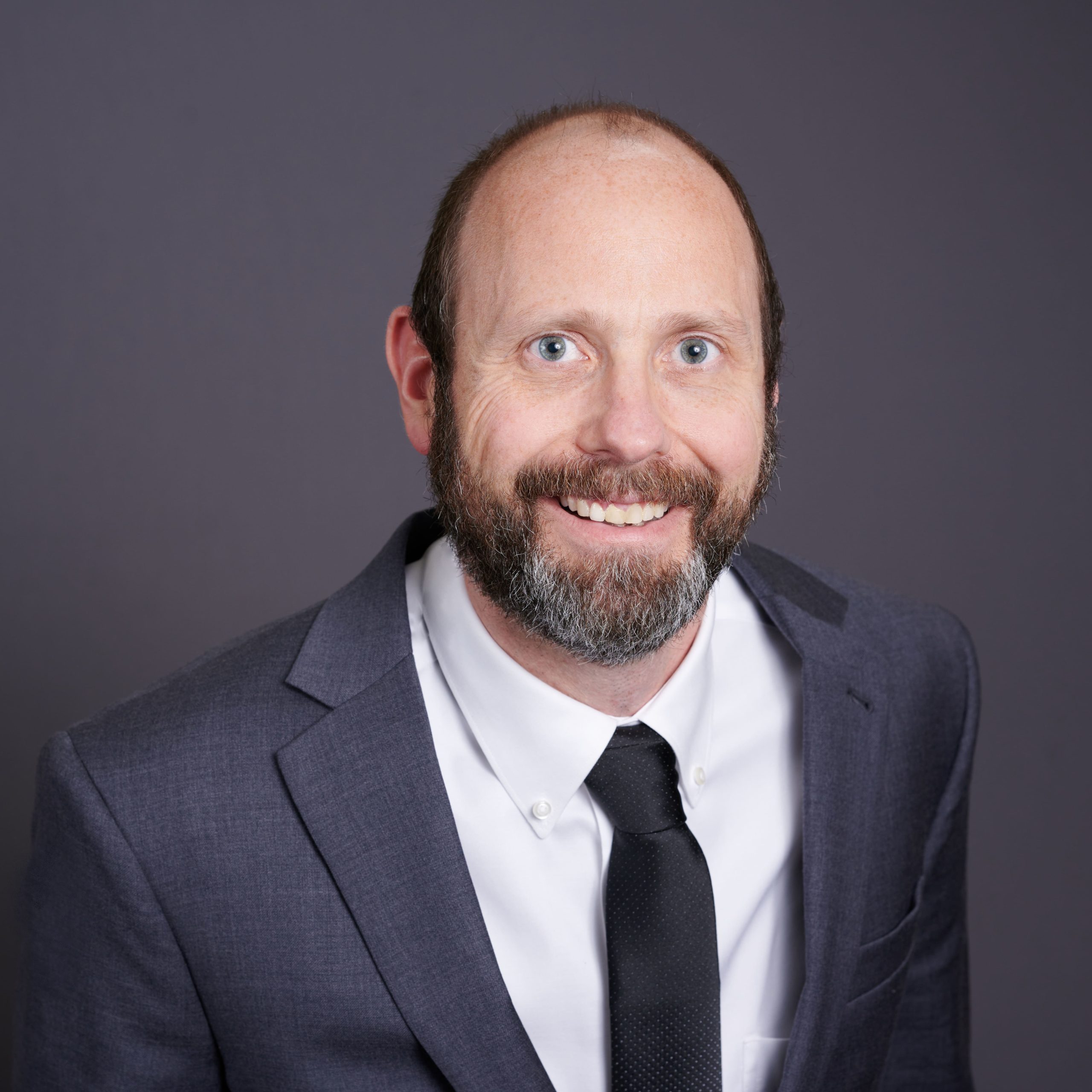 Attorney Steven A. Harris regularly blogs in the areas of family law, bankruptcy, probate, and real estate closings on this website. Mr. Harris tries to provide informative information to the public in easily digestible formats. Hopefully you enjoyed this article and feel free to supply feedback. We appreciate our readers & love to hear from you!