In a Chapter 7 bankruptcy, a person called a Trustee is appointed to your case and a bankruptcy estate is opened.  This bankruptcy estate is similar to an estate opened up in probate court when a will is probated with the Trustee operating control over all of your assets for "distribution" to your creditors.  This means that if you have any unprotected assets then the Trustee can potentially liquidate or sell them and distribute the proceeds to your creditors equally.  
However, the U.S. Bankruptcy Code and each individual state have etched out certain protections for debtors called exemptions.  
Although you cannot typically use the federal exemptions, there are many exemptions in Alabama that you can use to protect your property.  An exemption basically means that you can protect the equity or asset from liquidation by the Bankruptcy Trustee, up to a certain amount of value, from being liquidated and the money distributed to your creditors.  Below are some examples of the Alabama exemptions, for more information on other exemptions for personal or other types of property (such as retirement accounts and 401(k)'s that you can usually protect 100% of) you can call our bankruptcy attorneys for a consultation:
Homestead Exemption- This provides a $15,500 protection limit for real estate/house that you call your home in the state of Alabama. The amount of protection can be double if you are married and file jointly.
Personal Property Exemption- This exemption is $7,750 and can be used to cover almost anything including vehicle equity, boats, lawnmowers, jewelry, and almost anything else.  The amount can be doubled if you are married and file jointly. This is typically only allowed to cover personal property and not vacant lots of land or other real property that you do not live on. There is not currently any exemption for this type of property. However, if the value of such property is not worth the Trustee's time and effort then you may still be able to keep it.
Public Benefit Exemption- if you are receiving assistance due to unemployment, workers compensation, permanent disability, these programs are required by many Americans to live therefore you could be allowed to keep these benefits.
Insurance Exemption- Alabama will protect certain types of insurances during a Chapter 7 Bankruptcy. Most policies that will go to a spouse or children may be exempted from bankruptcy proceedings.
Tools of the Trade Exemption- This is a protection that protects military personnel in Alabama from losing military equipment and uniforms as a result of bankruptcy.  This is a 100% exemption.
Clothing – You can protect 100% of your clothing.  This can also include you and your spouse's wedding rings.
Household Goods and Furnishings-You can protect 100% of your household goods/furniture like dishes, cooking utensils, furniture, bedding, etc.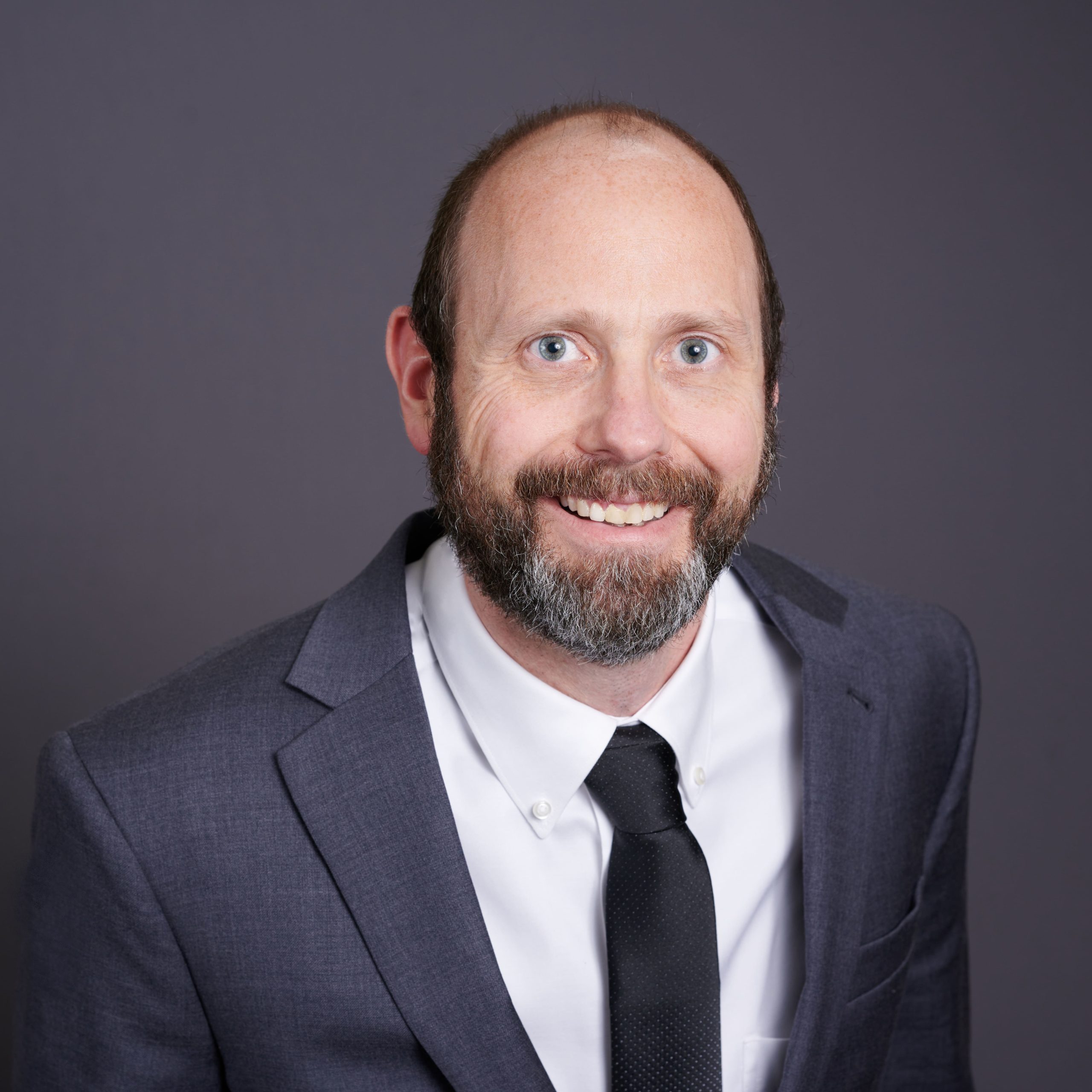 Attorney Steven A. Harris regularly blogs in the areas of family law, bankruptcy, probate, and real estate closings on this website. Mr. Harris tries to provide informative information to the public in easily digestible formats. Hopefully you enjoyed this article and feel free to supply feedback. We appreciate our readers & love to hear from you!