To begin your Chapter 7 or Chapter 13 bankruptcy case, you must file a Voluntary Petition.  The petition is the debtor's means of asking the court for debt relief and contains such information as the debtor's name (including prior names), address and county of residence, the type of debtor (individual or business), nature of debts, and any prior cases filed by debtor.  
The debtor must sign under penalty of perjury that the information in the petition is true.  In order to verify as much information as possible, the debtor's bankruptcy attorney must obtain such information as pay stubs, tax returns, bank statements, recent correspondence from creditors, lawsuit information, garnishment information, and divorce decrees. 
The Petition begins your bankruptcy case and can be filed by itself, without all of the necessary other documents and this filing is sometimes called a skeleton petition.  This is done in situations where a bankruptcy must be filed immediately and cannot wait for the other information and documents to be gathered.  Once this is filed, then you will have a limited amount of time during which to file the rest of the information and documents or your case will be dismissed. 
This allows someone to file for a Chapter 13 bankruptcy on the morning of a foreclosure sale, stopping the sale and allowing them to get caught up on their payments and potentially keep their home.  By not quite being prepared to file that morning, the individual can file this skeleton petition and gather the required documentation at a later date, due to the emergency of the filing (the threat of their home being sold at foreclosure). 
Also attached to the petition are exhibits A-D, most of which are very rare.  Exhibit A concerns registered securities and Exhibit C concerns property that may pose a health hazard to public safety.  Exhibit B deals with attorney's requirement to provide certain notices to debtor.  Exhibit D is more common and is filed in almost every case, verifying that the debtor has completed the pre-bankruptcy counseling course (and supplied the certificate of credit counseling too).  This course must be completed prior to filing. Give our local bankruptcy attorney a call today for more information about filing for debt relief through the Bankruptcy Court.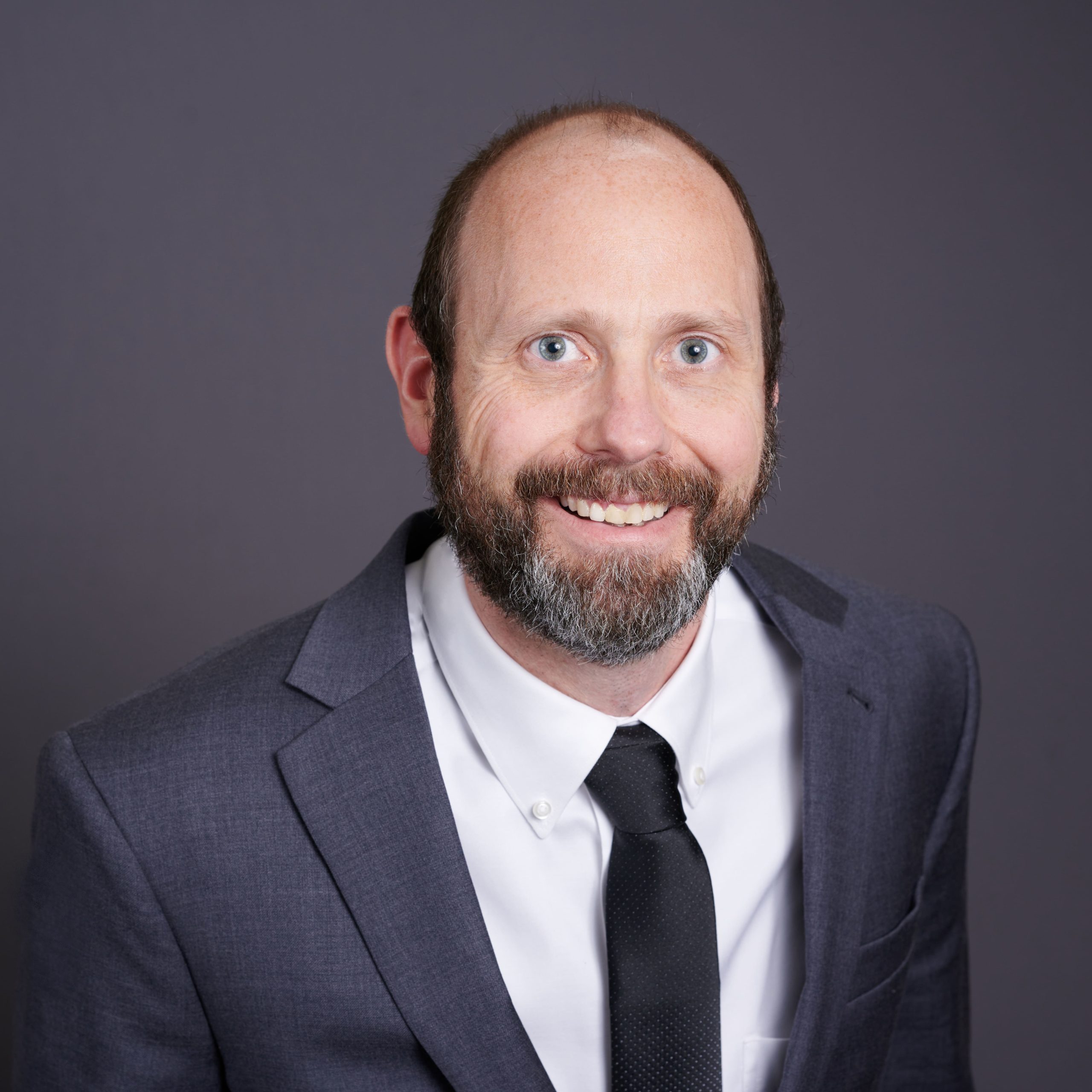 Attorney Steven A. Harris regularly blogs in the areas of family law, bankruptcy, probate, and real estate closings on this website. Mr. Harris tries to provide informative information to the public in easily digestible formats. Hopefully you enjoyed this article and feel free to supply feedback. We appreciate our readers & love to hear from you!