When filing a bankruptcy there are certain documents called schedules that must be filled out.  They include various information about your assets and debts.  
Schedule A lists all real property in which the debtor has any legal, equitable, or future interest.  You should provide a description of the property, the debtor's interest, current value (can base it on county revenue commissioner's value), and amount of liens or secured interests against the property.
Schedule B lists all personal property in which the debtor has an interest.  Examples include cash, deposits of money, household goods, pension plans, business interests, automobiles, boats, equipment, and inventory.  Debtor must also identify the property, their interest in it, and the value of the property.  Schedule C lists the property that debtor claims as bankruptcy exemptions.  Debtor can exempt up to $3,000 of equity in personal property ($6,000 if filing jointly) and $5,000 in real property ($10,000 if filing jointly).
Schedule D lists all creditor holding secured claims such as a mortgage or car company.  Schedule E lists creditors holding unsecured priority claims such as tax or IRS debts.  Schedule F lists creditors holding unsecured non-priority claims such as credit card debts, medical bills, and most other unsecured debts.  Schedule G lists all executory contracts and leases such as your cell phone contract.  Schedule H lists all co-debtors that are on any of your debts with you.
Schedule I list all income of the debtor and joint debtor.  This is your current income and includes monthly gross income.  Schedule J list all current expenses on your monthly budget, but would not include any secured debt payments on property you are surrendering.  This Schedule I and J make up your budget, and is extremely important if you are filing a bankruptcy in determining whether you can file a Chapter 7 bankruptcy or whether you should be in a Chapter 13 or other type of bankruptcy.  These are only a few of the documents that must be filed in a Chapter 7 bankruptcy and each one must be filled out correctly in order to properly receive a discharge.  For more information on the documents to be filed in a bankruptcy, then give our Birmingham, Anniston, Montgomery, or Huntsville bankruptcy lawyers a call today.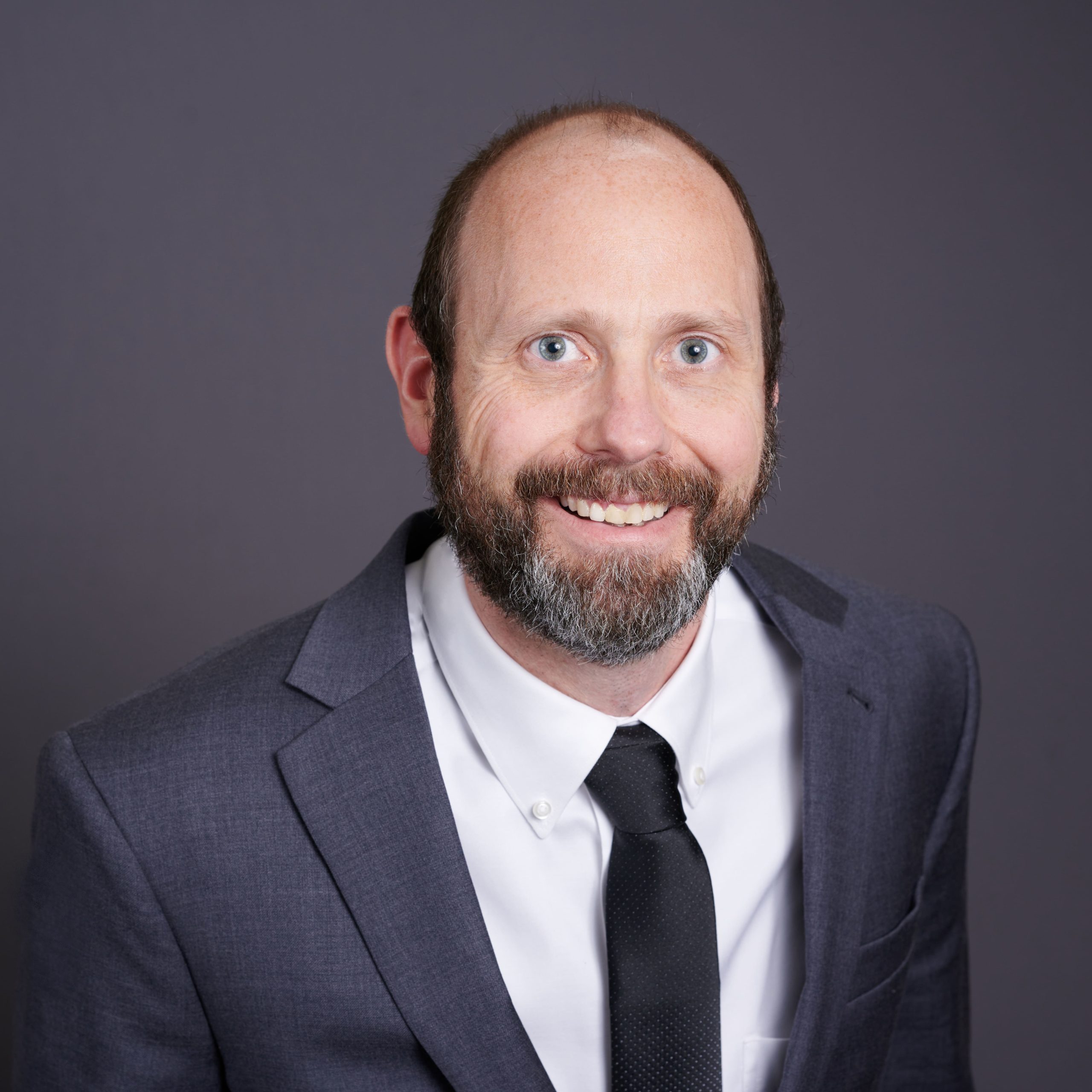 Attorney Steven A. Harris regularly blogs in the areas of family law, bankruptcy, probate, and real estate closings on this website. Mr. Harris tries to provide informative information to the public in easily digestible formats. Hopefully you enjoyed this article and feel free to supply feedback. We appreciate our readers & love to hear from you!