Yesterday afternoon U.S. Bankruptcy Judge Thomas Bennett approved Jefferson County's plan to reorganize their debts according to an agreement reached with some of their creditors.  This means that Jefferson County will have their plan approved and the second largest bankruptcy case in U.S. history will be closed.  
The Judge is going to confirm the county's plan which was reached through an agreement between all parties involved and includes refinancing and cutting debts and other concessions. Jefferson County reached a settlement with their creditors after about 20 months of being in bankruptcy.
The creditors in the case have agreed to take about $3 billion less than they are owed (including the current sewer creditors taking about $1.5 billion less) and there are other aspects and concessions in the agreement that make up the reorganization plan such as imposing new sewer rate increases in the future.  Jefferson County agreed to give up the power to set future sewer rates in exchange for shedding about $1.5 billion in debt.  Also, the deal requires that the U.S. Bankruptcy Court maintain authority over Jefferson County until the $1.84 billion in new sewer debt is paid off in about 40 years.
That means that even though the reorganization plan is approved and the bankruptcy case is closed, it can be reopened if necessary and the Bankruptcy Court will retain authority until this debt is paid subject to the agreement or plan reached by all parties. This agreement does allow for representatives for warrant holders to seek authority to force sewer rate increases necessary to pay these debts and this can be done once the county has exited the bankruptcy and the deal has been approved.  With this ruling yesterday, it also means that Jefferson County can close on the $1.84 billion that they have lined up in new financing that will be used to pay their creditors as part of this plan.
The county still has to sell its warrants totaling $1.7 billion of debt, but they already have enough orders lined up so that shouldn't be an issue.  Those bonds will be sold on December 3, 2013, on the same day that the county will receive its discharge in the bankruptcy case. The Court has confirmed the agreement but still has to approve the fees involved in the case, including the bankruptcy attorney and consultant fees totaling about $25.7 million.  Also, as part of the reorganization all pending lawsuits against the county that are bankruptcy related will be dismissed and cannot be refiled in the future.  There are lawsuits involved in the case over sewer rate increases and there were protesters outside the Courthouse yesterday protesting these increases as well.
Jefferson County Bankruptcy Filed on November 9, 2011
Jefferson County is the most populous county in Alabama with about 658, 466 people according to the 2010 U.S. Census.  The Jefferson County bankruptcy case began with an old sewer system in the 1990's that the U.S. regulators ordered to be fixed.  In order to fix this system, the county began borrowing and refinancing old debts.  There was also corruption going on with the elected officials at the time, with bribes being accepted from contractors and advisers and by 2010 four county commissioners were convicted of corruption related charges concerning these sewer contracts and debts.
In fact, in 2009 JP Morgan signed a $722 million settlement with the U.S. Securities and Exchange Commission for its role in arranging the sewer debts.  These events are at the root of the Jefferson County Chapter 9 bankruptcy filing back on November 9, 2011. Chapter 9 bankruptcy is a particular type of bankruptcy filing that is available specifically for municipalities, which can mean cities, counties, unincorporated towns, taxing districts, municipal utilities, and school districts for example.  Unlike a Chapter 7 bankruptcy, where an individual's assets may be liquidated to pay off their creditors, in Chapter 9 bankruptcy, the entities assets are not liquidated.  Instead, this type of bankruptcy allows them to reorganize their debts by reducing interest rates or principal balances on existing debts, repaying certain debts over an extended period of time, refinancing debts, and having the protection of the bankruptcy court while working with the creditors to come up with an agreement that can be approved by the Bankruptcy Judge.
When Jefferson County filed for bankruptcy protection under Chapter 9 of the U.S. Bankruptcy Code, at the time it was the largest Chapter 9 municipal bankruptcy filing in U.S. history.  Since that filing on November 9, 2011, the city of Detroit, Michigan has filed Chapter 9 bankruptcy.  This filing of Chapter 9 bankruptcy by Detroit, makes it the largest such filing in the history of the United States, with Jefferson County now being the second largest municipal bankruptcy filing.  Bankruptcy filings by cities and counties of this size is a new trend, and whether other municipalities of this size will consider this option in the future may depend largely on what occurs in these cases and the precedent that is set.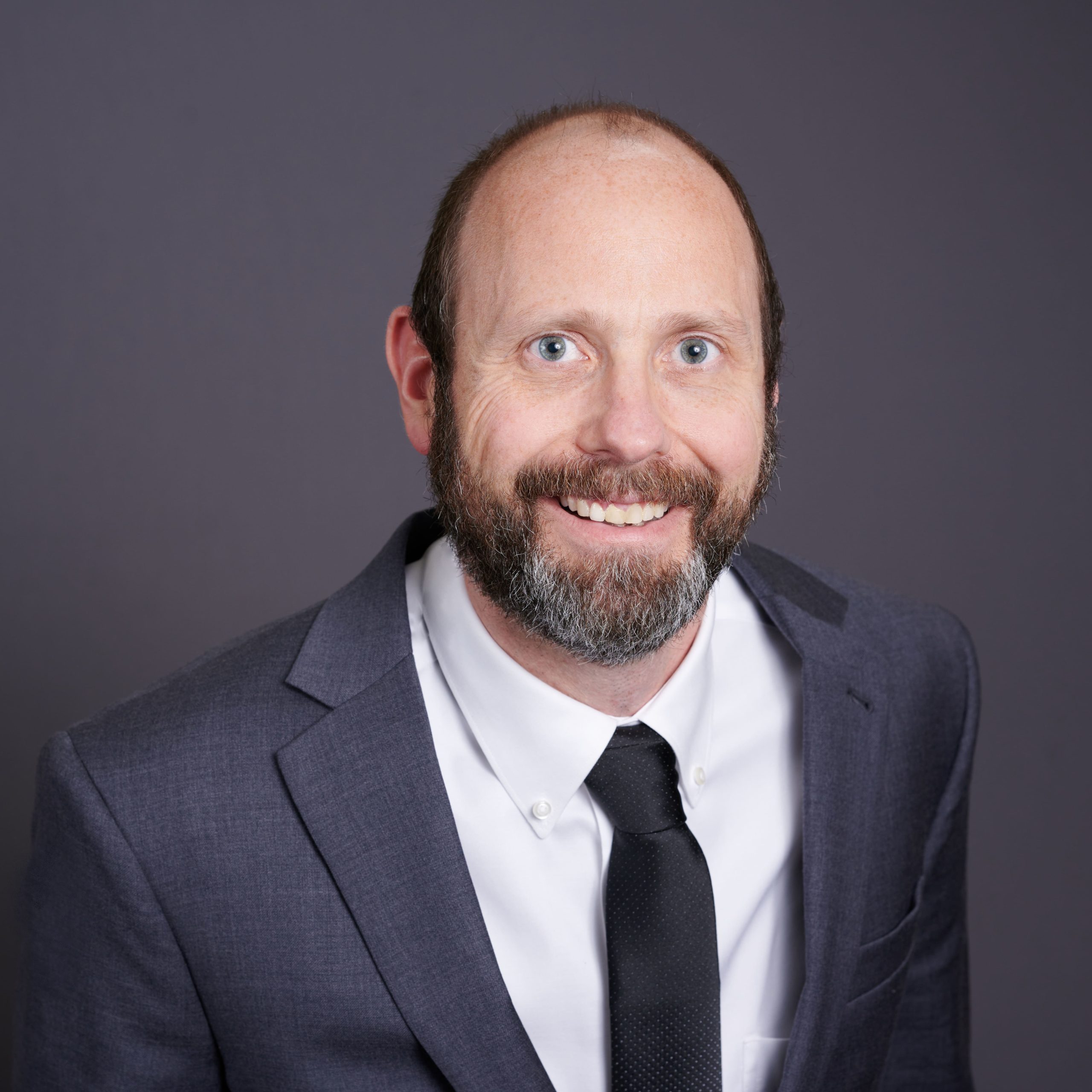 Attorney Steven A. Harris regularly blogs in the areas of family law, bankruptcy, probate, and real estate closings on this website. Mr. Harris tries to provide informative information to the public in easily digestible formats. Hopefully you enjoyed this article and feel free to supply feedback. We appreciate our readers & love to hear from you!