Collaborative divorce is a non-acrimonious way of engaging in divorce, sometimes before anything is filed with the Court. The spouses sign a participation agreement that covers how they will communicate with one another, exchange information, and behave throughout the divorce process. The point of collaborative divorce is to reduce expenses and make the process easier. 
The path to collaborative divorce is provided by the Uniform Collaborative Law Act (UCLA), which Alabama adopted in 2014. This act offers parties to a family-related matter an amicable and private way to resolving conflicts. Collaborative divorce encourages spouses not to be adversarial and is similar to an uncontested divorce in Morgan County or anywhere else since the goal is to reach an agreement.
In a collaborative divorce, your divorce lawyers in Birmingham agree to represent their clients only to negotiate a voluntary settlement. The agreement mandates that the attorneys must withdraw from representing their clients if the clients cannot resolve conflicts using the collaborative approach. The disqualification clause motivates the clients and attorneys to continue abiding by the agreement. 
Parties in a collaborative divorce agree to share information in an honest and open manner. The UCLA prevents a party who obtains confidential information from using it to their advantage should the parties stop abiding by the agreement and go to trial. The collaborative divorce process encourages parties to reach out to other professionals trained in this style of divorce, from counselors to accountants. These professionals become part of the couple's team to settle on terms that are favorable to both of them.  
Techniques in collaborative divorce may include sharing information before the court issues an order requiring the parties to do so, agreeing on terms and amounts for payments like spousal support as the divorce is pending, and agreeing on arrangements that affect the couple after divorce. For example, if the minor children had pets, the couple could work out the details of the animals coming along with the children on holidays. 
Collaborative divorce does not mean the parties give up having separate Montgomery divorce attorneys. A party's attorney is necessary to review agreements and make sure the terms are fair to them. Not having separate attorneys means that the parties do not have the benefit of legal counsel in the event they need to make a motion or go to trial.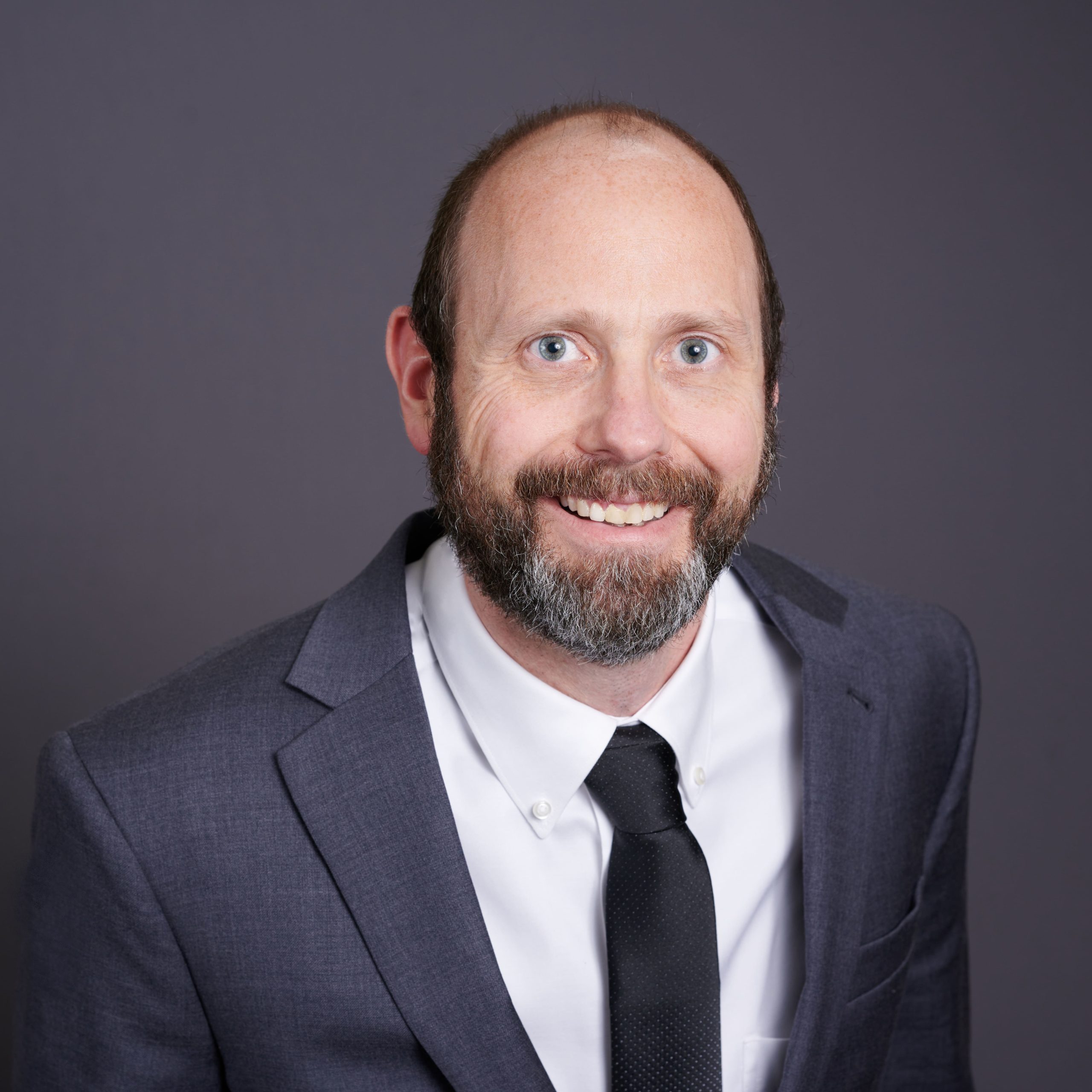 Attorney Steven A. Harris regularly blogs in the areas of family law, bankruptcy, probate, and real estate closings on this website. Mr. Harris tries to provide informative information to the public in easily digestible formats. Hopefully you enjoyed this article and feel free to supply feedback. We appreciate our readers & love to hear from you!